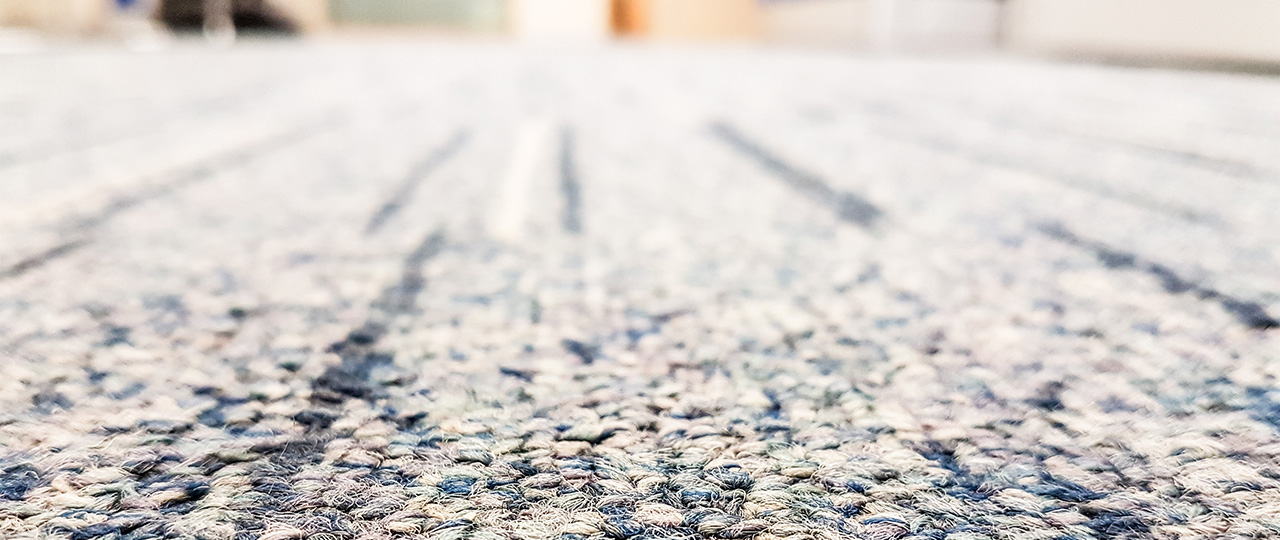 Flooring Types
Free advice & quality products from your local contract flooring specialists
GET A QUOTE NOW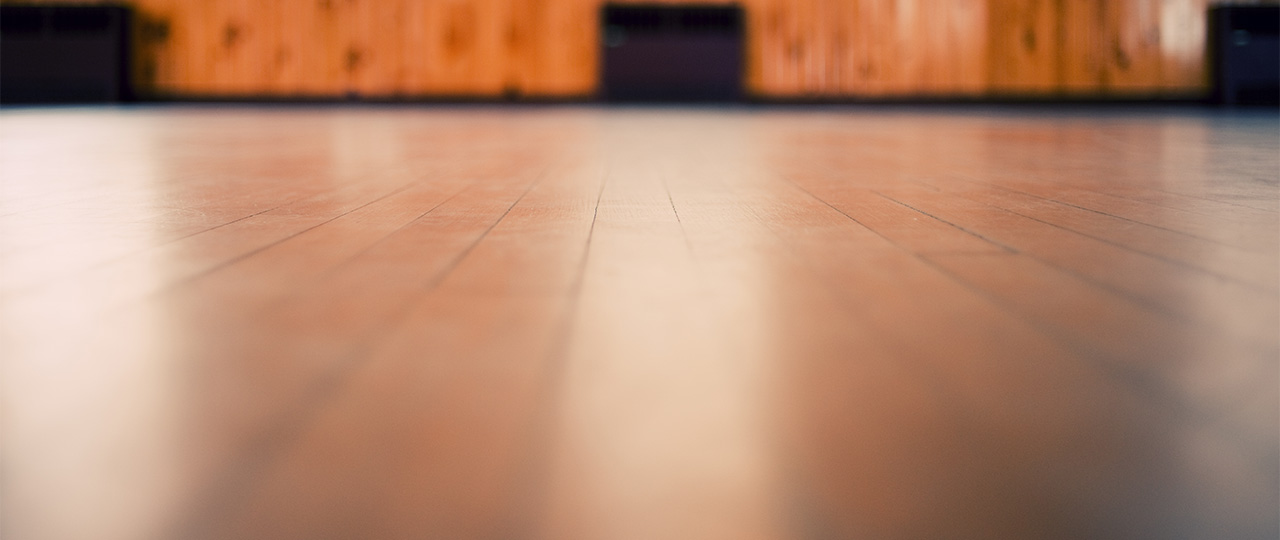 Flooring Types
Free advice & quality products from your local contract flooring specialists
GET A QUOTE NOW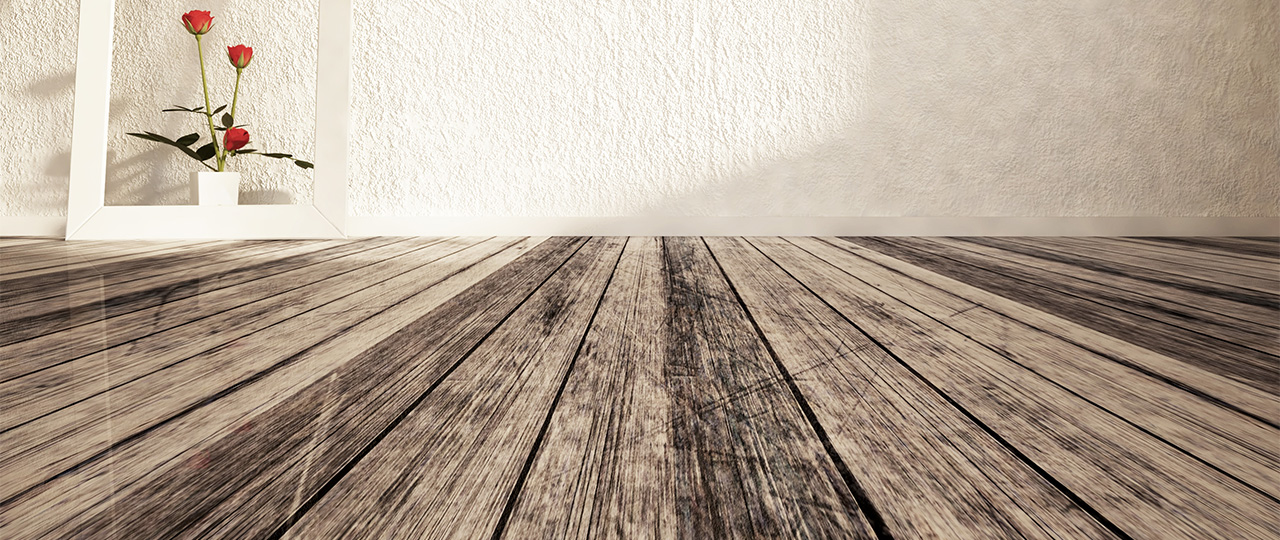 Flooring Types
Free advice & quality products from your local contract flooring specialists
GET A QUOTE NOW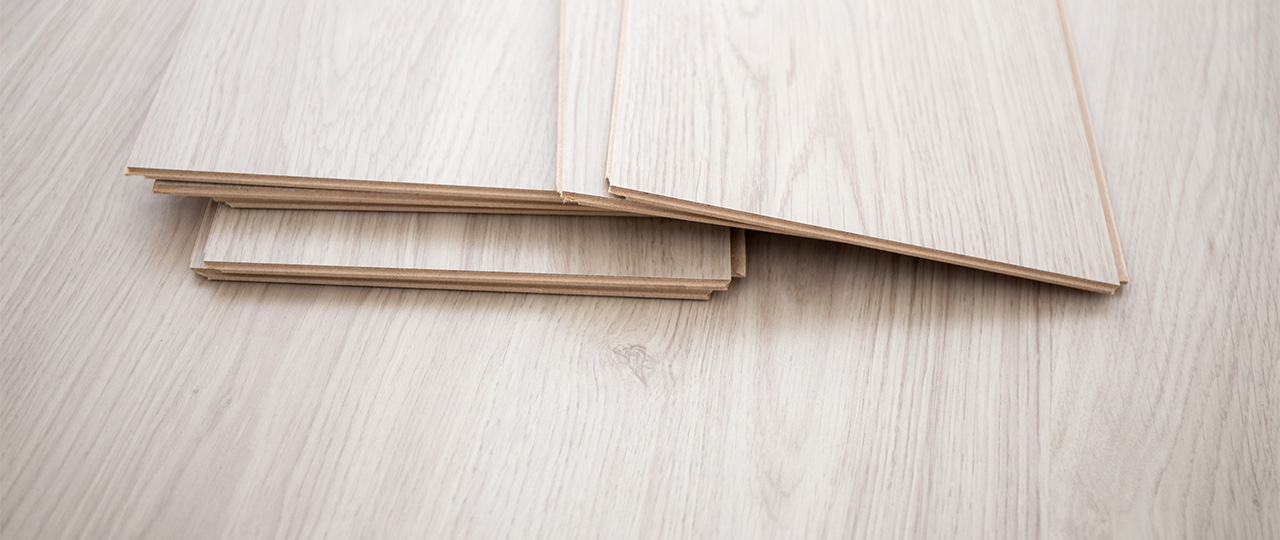 Flooring Types
Free advice & quality products from your local contract flooring specialists
GET A QUOTE NOW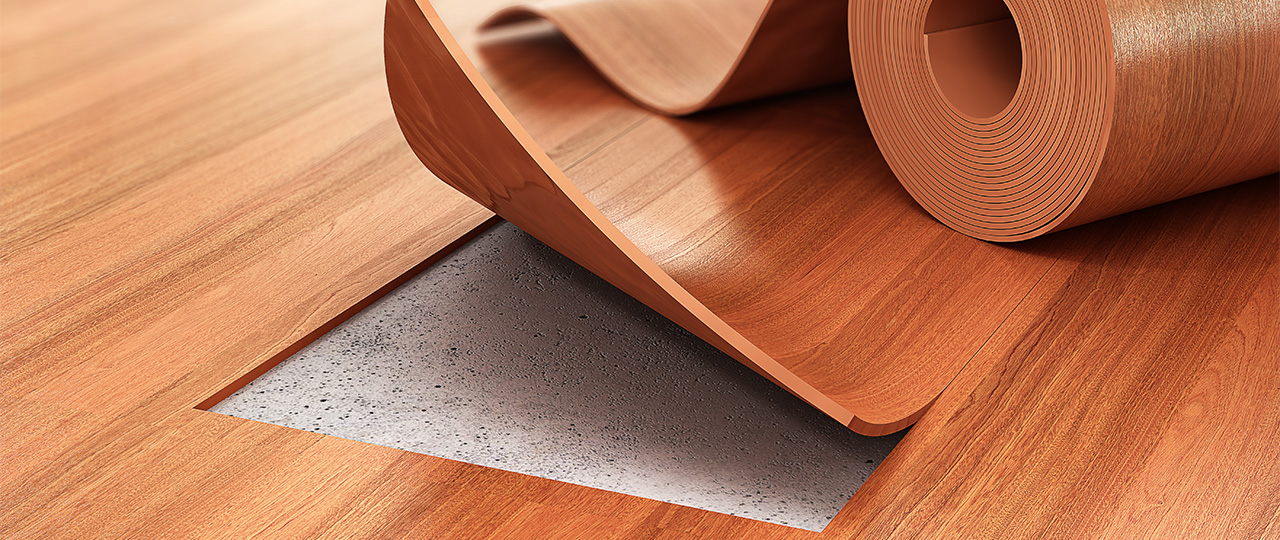 Flooring Types
Free advice & quality products from your local contract flooring specialists
GET A QUOTE NOW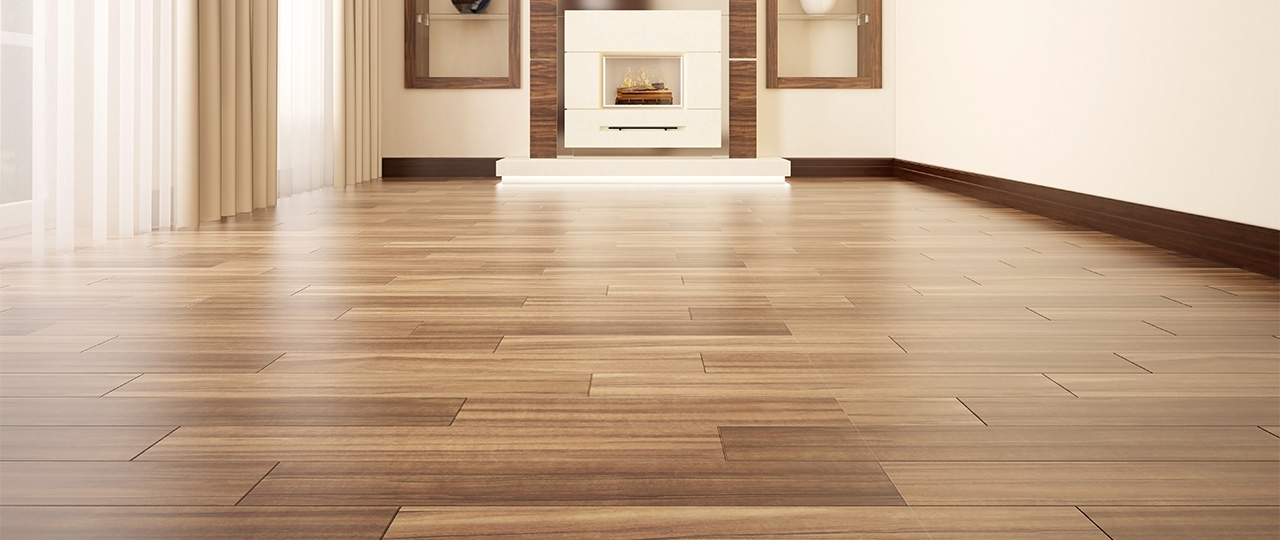 Flooring Types
Free advice & quality products from your local contract flooring specialists
GET A QUOTE NOW
With over 20 years' experience working in the Retail environment, we understand the need for minimal disruption to your working day while your flooring is being completed. Our flexible working hours and dedicated fitting team with ensure your place of work carry's on as normal while we complete your flooring works.
Anything from a modern looking Vinyl tile in the shop floor, or a slip-resistant Vinyl in the staff toilets, we have a solution for all your flooring requirements while meeting with any health and safety regulations. Any samples you need to see, or examples of previous job completed, can be provided to help assist with your choice of flooring.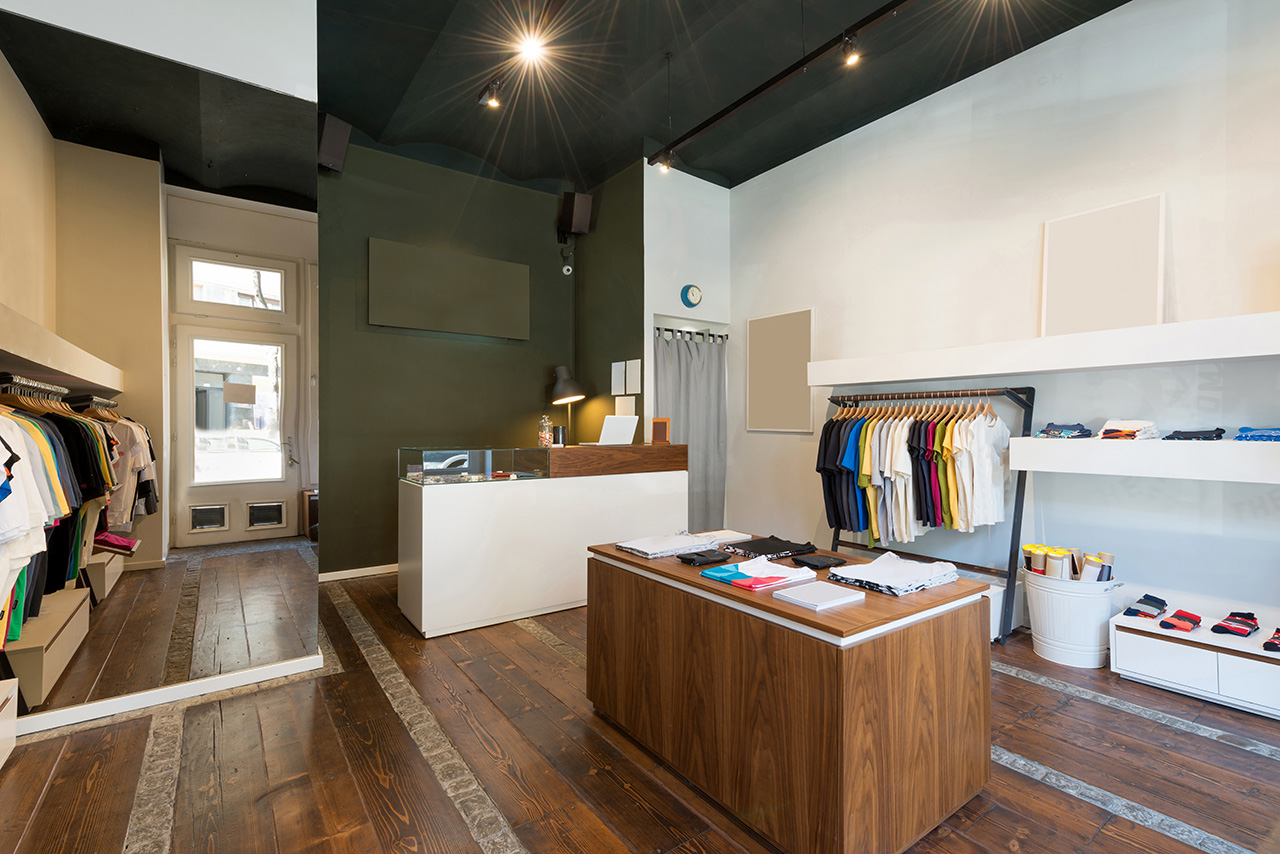 Examples of works:
Cap cove vinyl
Vinyl tiles (Karndean, Amtico etc)
Wood effect vinyl
Solid and Engineered wood
Laminate
Rubber
Acoustic
Slip-resistant vinyl
Carpet tiles
Carpets
Hygienic Wall Cladding
Anti-static
And many more..
For more information and impartial advice call us direct on 01280 824882 or email us direct on info@buckinghamflooring.co.uk
Buckingham Flooring Your Local Flooring Experts