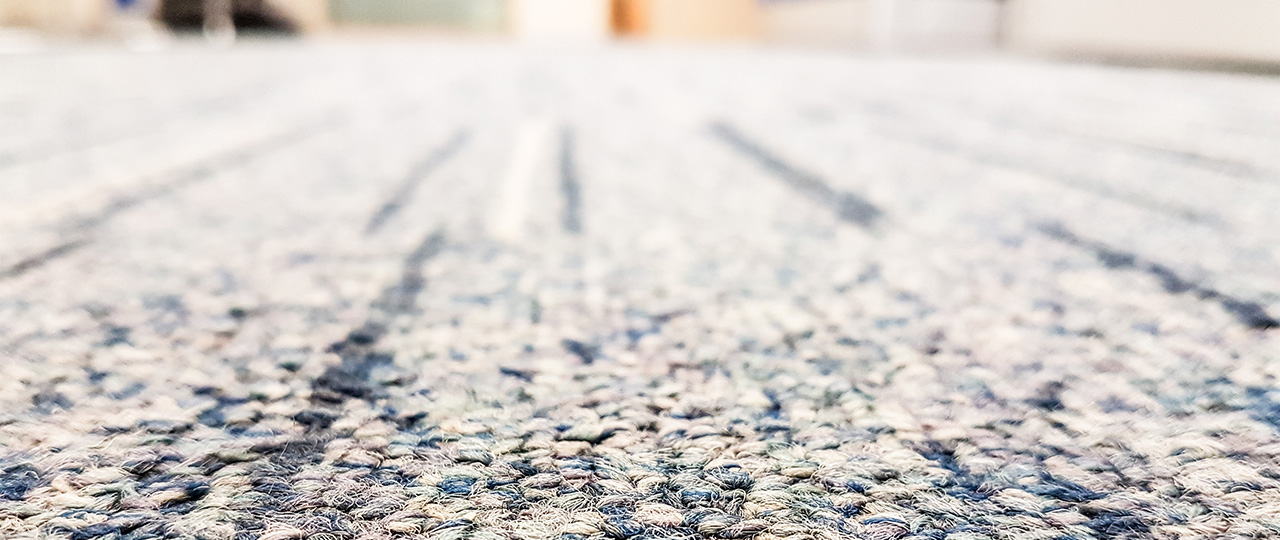 Flooring Types
Free advice & quality products from your local contract flooring specialists
GET A QUOTE NOW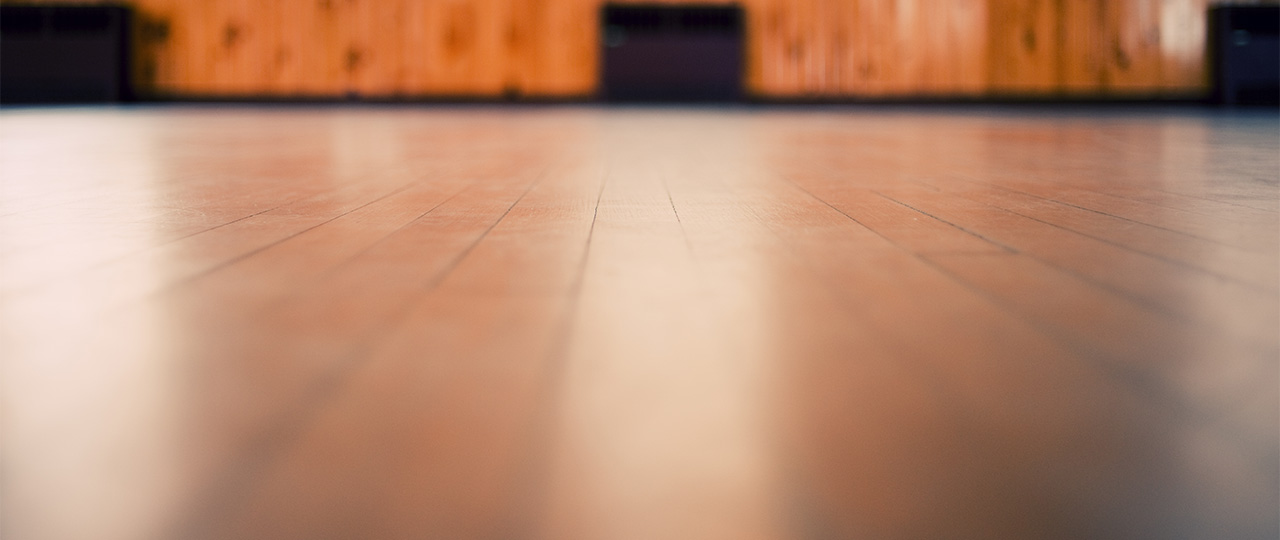 Flooring Types
Free advice & quality products from your local contract flooring specialists
GET A QUOTE NOW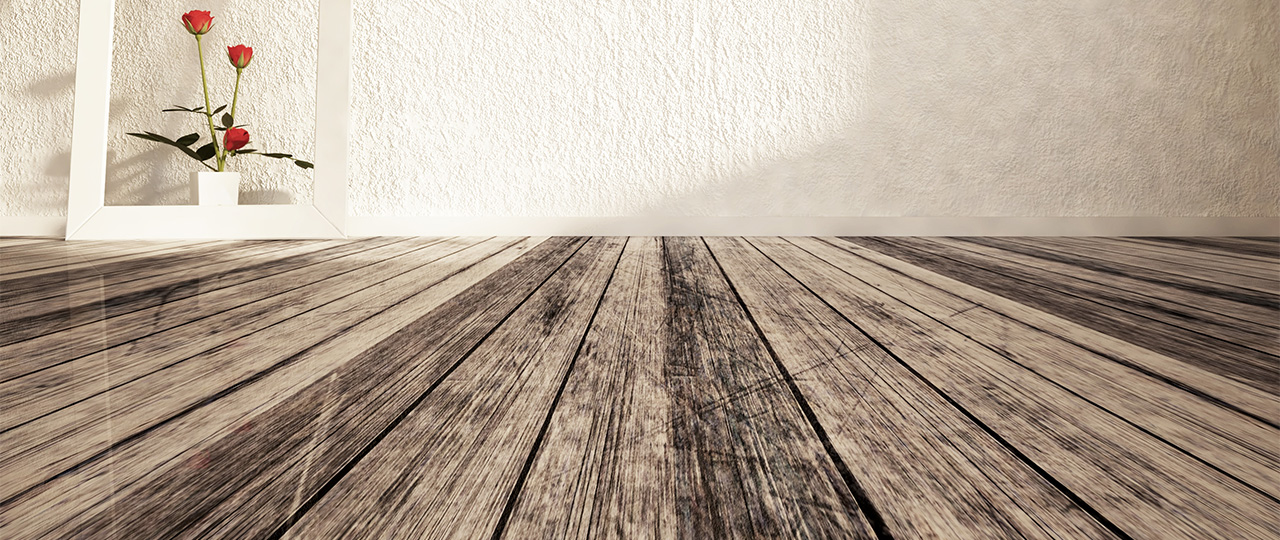 Flooring Types
Free advice & quality products from your local contract flooring specialists
GET A QUOTE NOW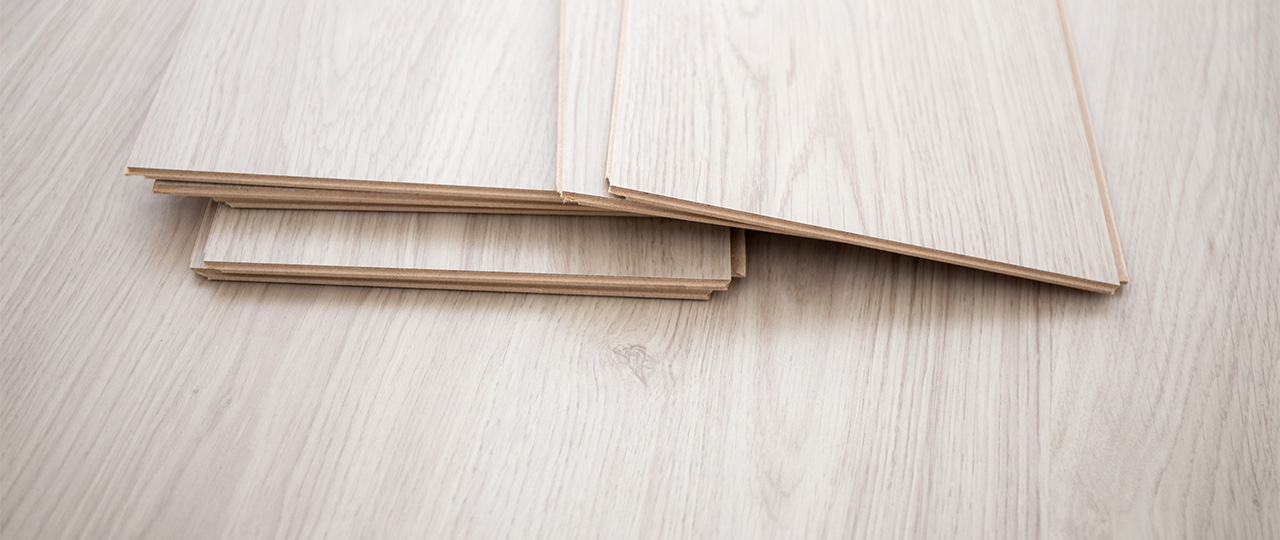 Flooring Types
Free advice & quality products from your local contract flooring specialists
GET A QUOTE NOW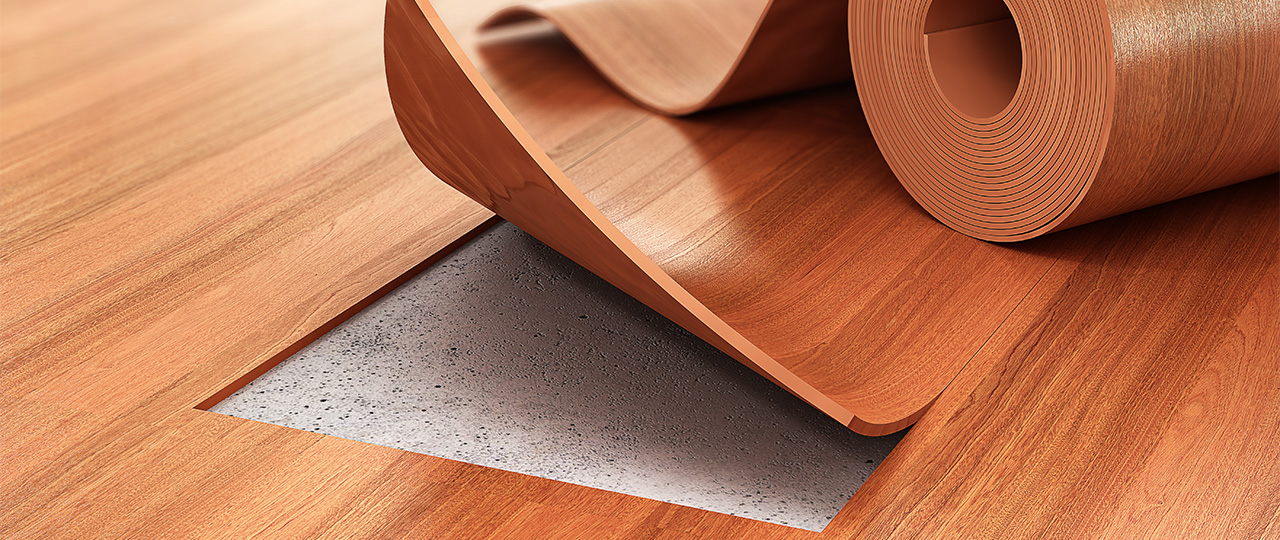 Flooring Types
Free advice & quality products from your local contract flooring specialists
GET A QUOTE NOW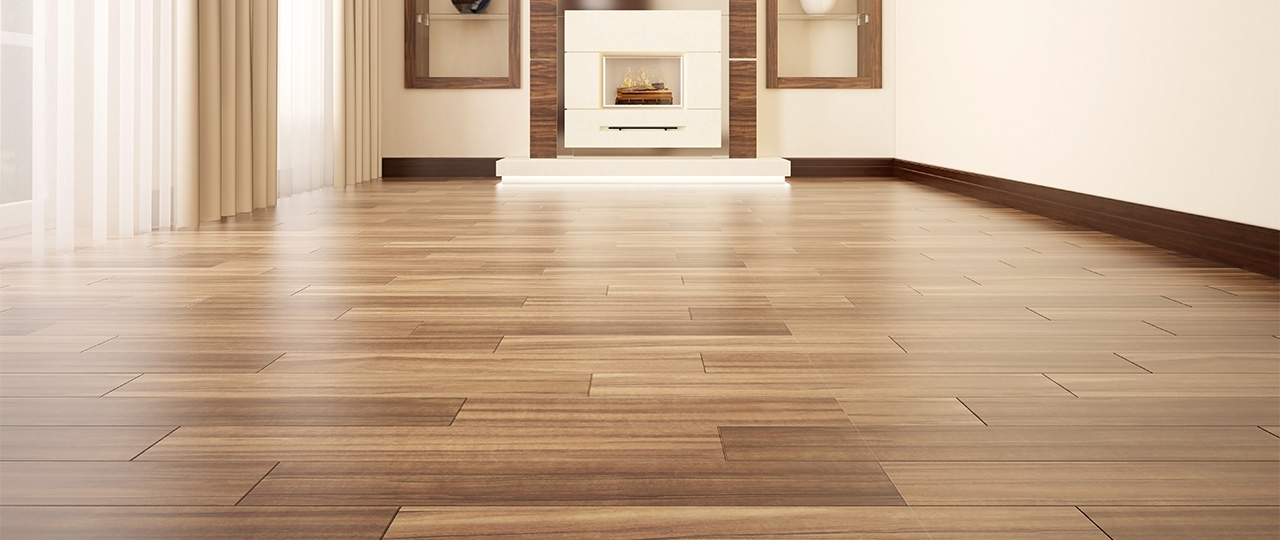 Flooring Types
Free advice & quality products from your local contract flooring specialists
GET A QUOTE NOW
We are a family run business based in Buckingham. We cover a wide area including the many towns surrounding us. These include Milton Keynes, Brackley, Towcester, Northampton, Bedford, Luton, Watford, Hemel Hempstead, Leighton Buzzard and many more.
For larger areas, specialist flooring and commercial flooring, we are happy to quote in areas further away.
Our showroom is open Monday to Friday 9am – 5pm.  We are able to provide free no obligation quotes at alternative times to suit you from a trained and experienced estimator.
Additionally, we also provide samples, brochures and online knowledge. This enables you to make a balanced and informed flooring choice, to give you a practical and beautiful looking finish.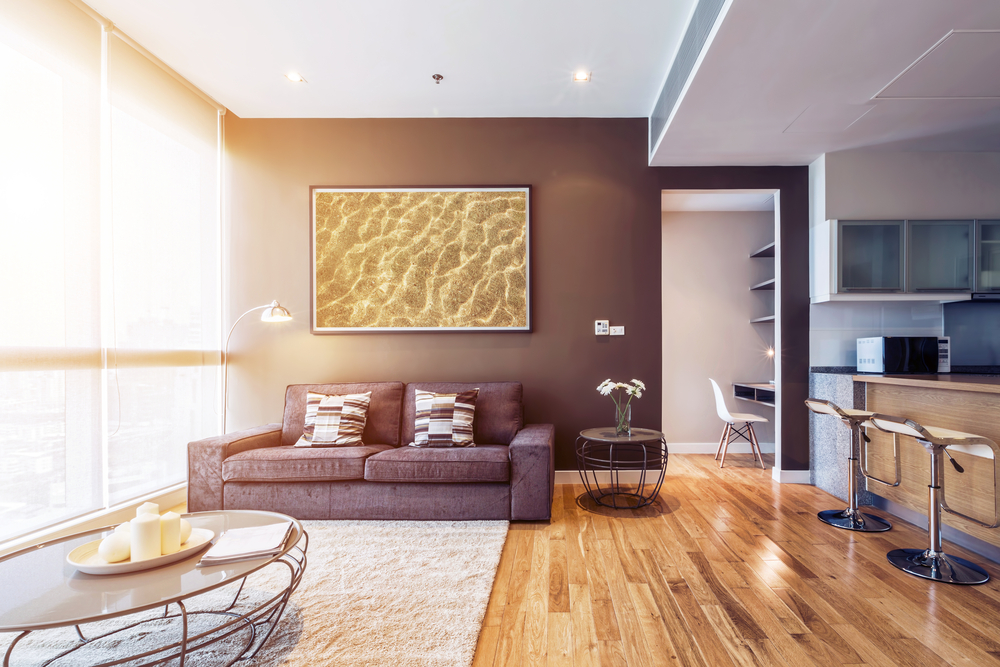 Buckingham Flooring Your Local Flooring Experts