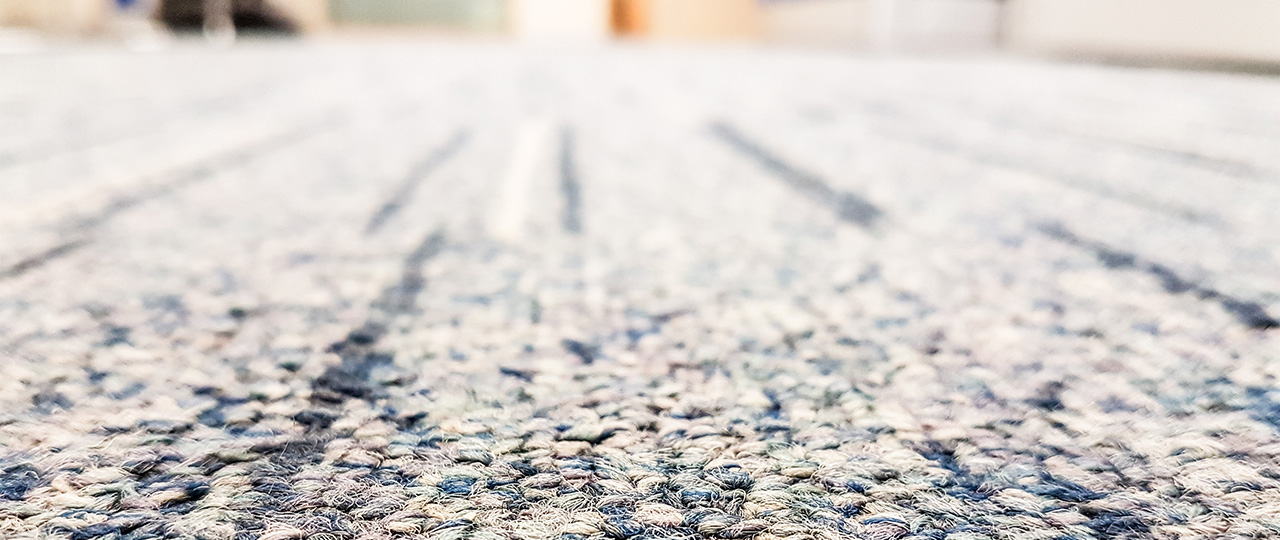 Flooring Types
Free advice & quality products from your local contract flooring specialists
GET A QUOTE NOW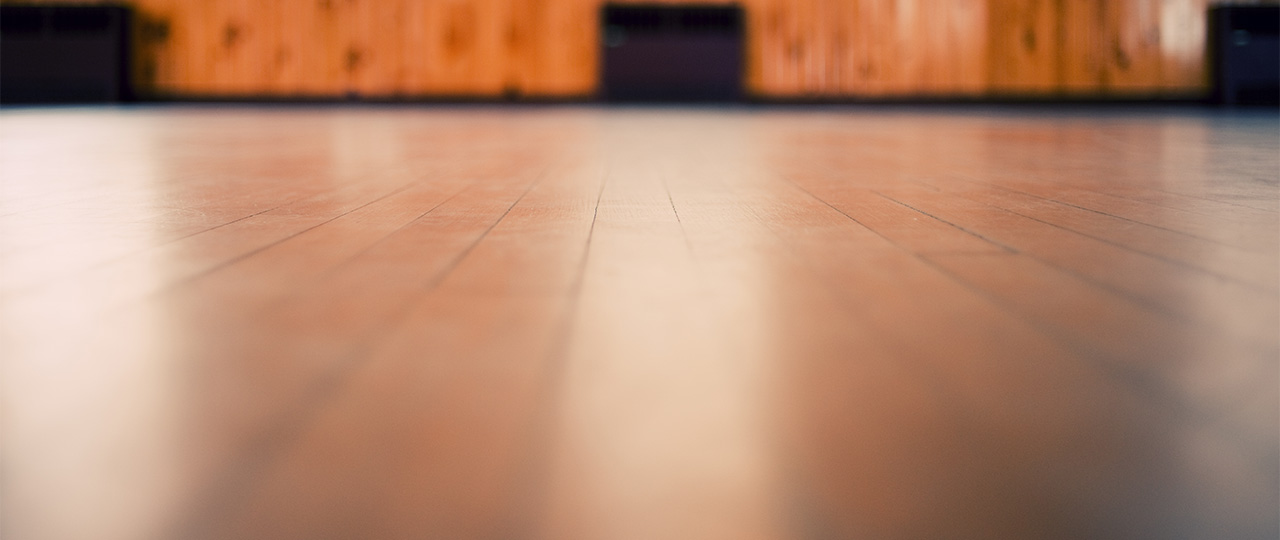 Flooring Types
Free advice & quality products from your local contract flooring specialists
GET A QUOTE NOW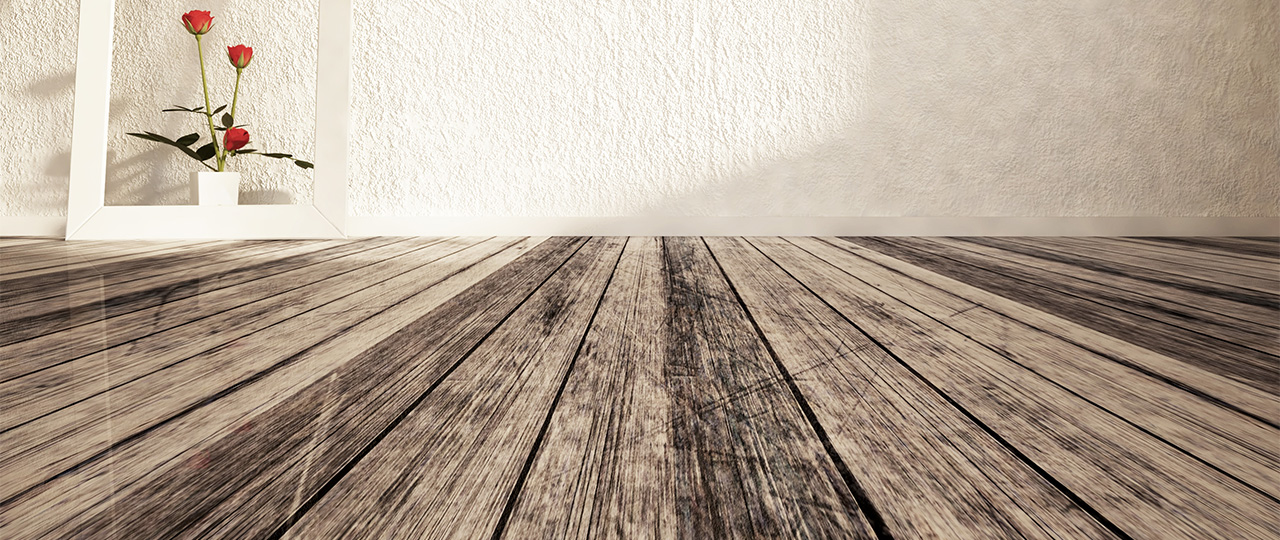 Flooring Types
Free advice & quality products from your local contract flooring specialists
GET A QUOTE NOW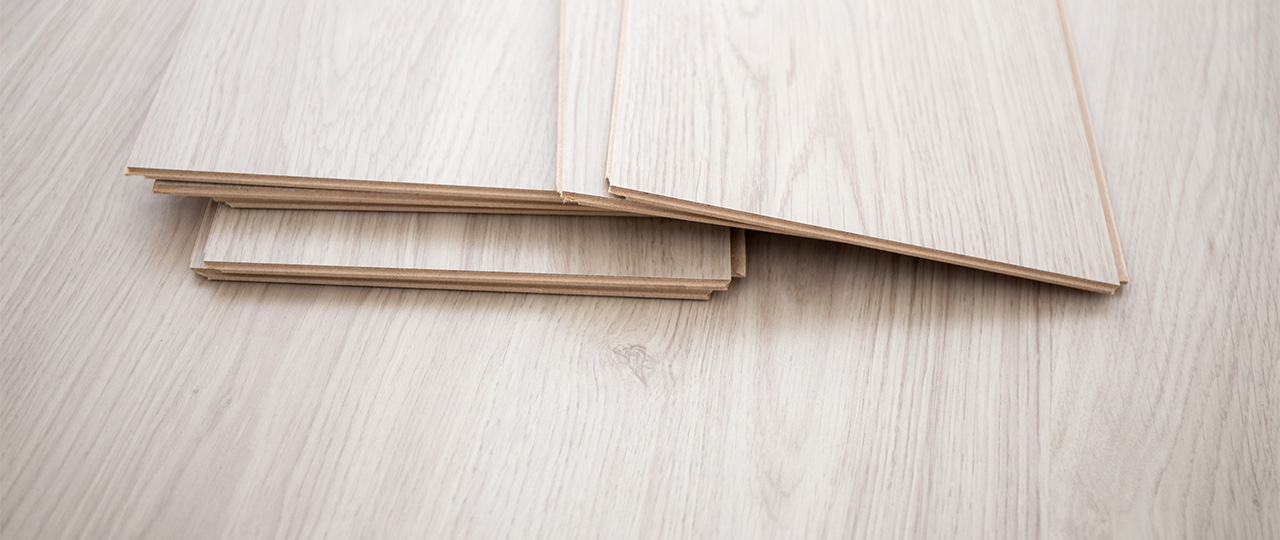 Flooring Types
Free advice & quality products from your local contract flooring specialists
GET A QUOTE NOW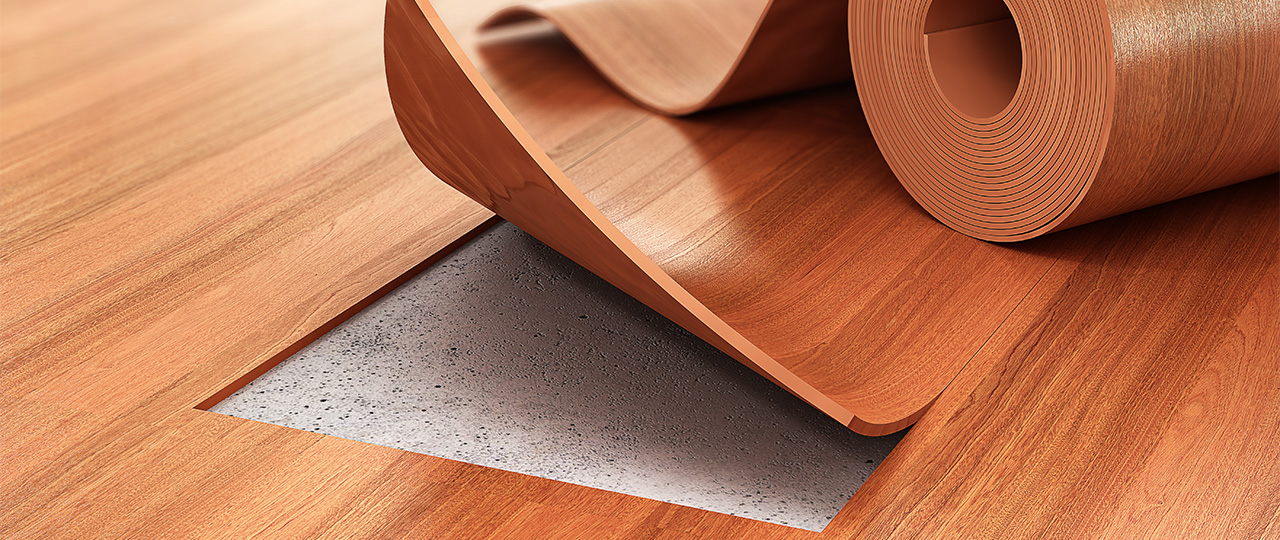 Flooring Types
Free advice & quality products from your local contract flooring specialists
GET A QUOTE NOW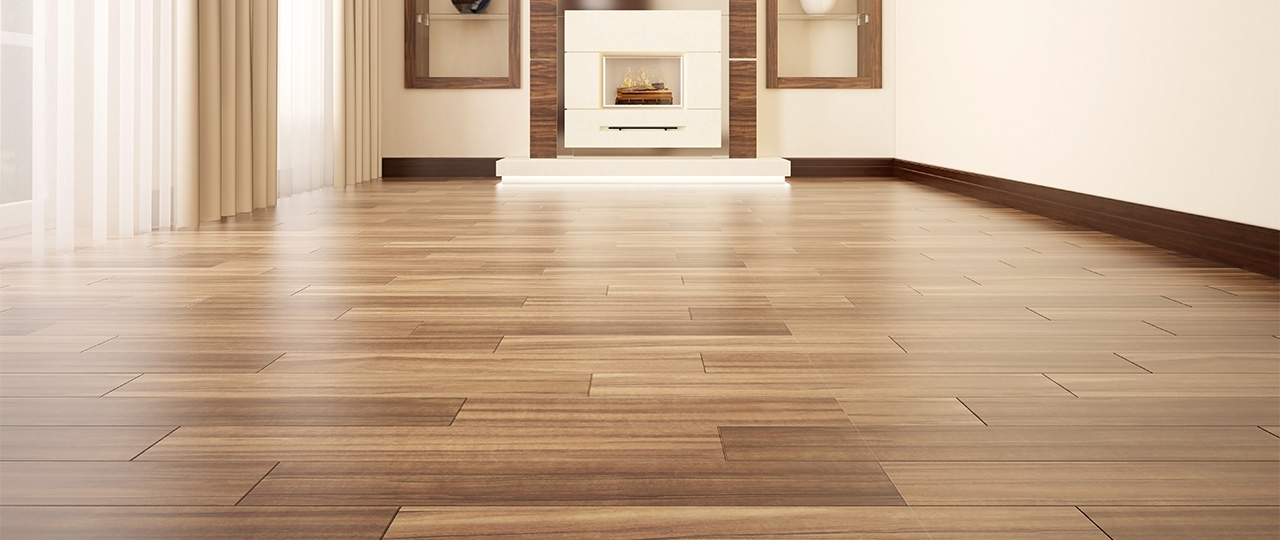 Flooring Types
Free advice & quality products from your local contract flooring specialists
GET A QUOTE NOW
Create a contemporary feel with our fantastic laminate flooring range.
If you love wooden floors but could do without the extra expense, then laminate flooring may be a great option for your home.
Buckingham Flooring has a great range of laminate flooring available in our showroom.
Laminate flooring can bring kitchens and other rooms in the house to life. Particularly because of the wood grain patterns that give it a warm and natural feeling. 
As a result, Laminate flooring will give you the freedom to create fantastic flooring for your home.
Laminate flooring is solid, durable, stain resistant and easy to clean.
First, the many available styles allow you to have greater flexibility with the design of your floor than traditional hardwood.
Second, with proper underlay, you can ensure that your laminate floors are quiet and comfortable.
Third, the low cost and ease of installation especially makes laminate floors one of the most flexible and inexpensive flooring options.
There are many laminates on the market which mimic the look and feel of real hardwood, stone and tiles.  We have a number of collections from a range of leading manufacturers with depth of finishes.  Examples are:
Oakwood grain flooring
Walnut woodgrain flooring
Pine woodgrain flooring
Cherry woodgrain flooring
Maple woodgrain flooring
Walnut woodgrain flooring
Marble and Stone Flooring
These ranges offer solid planks or tiles. Laminate connects with an interlocking tongue-and-groove system.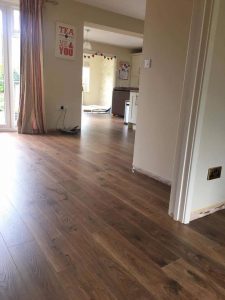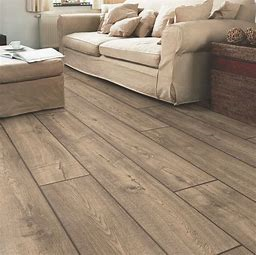 Buckingham Flooring Your Local Flooring Experts