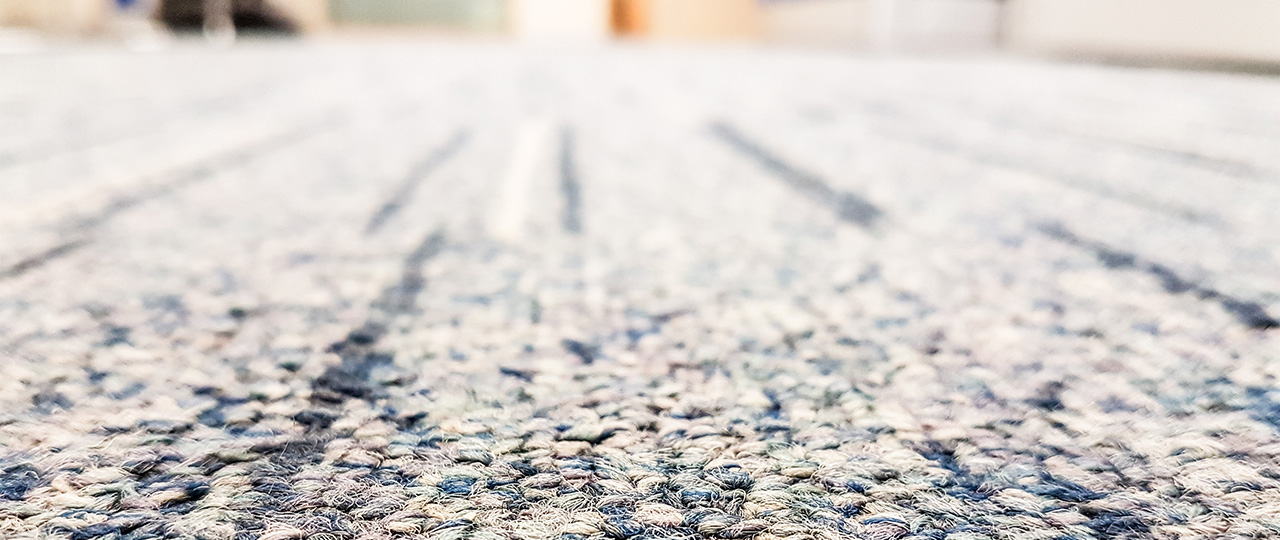 Flooring Types
Free advice & quality products from your local contract flooring specialists
GET A QUOTE NOW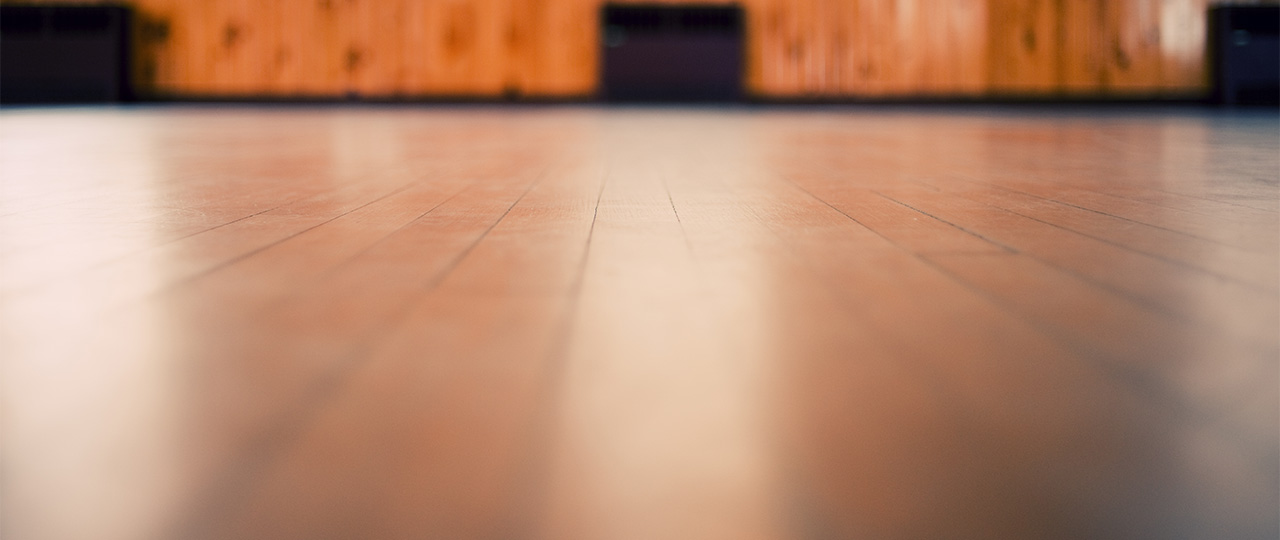 Flooring Types
Free advice & quality products from your local contract flooring specialists
GET A QUOTE NOW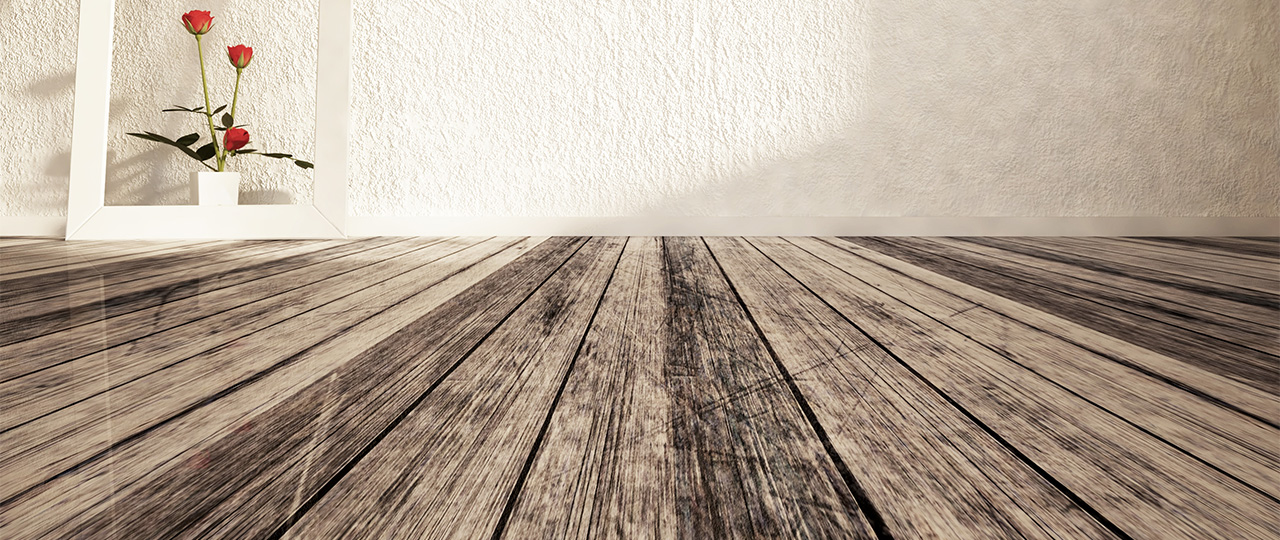 Flooring Types
Free advice & quality products from your local contract flooring specialists
GET A QUOTE NOW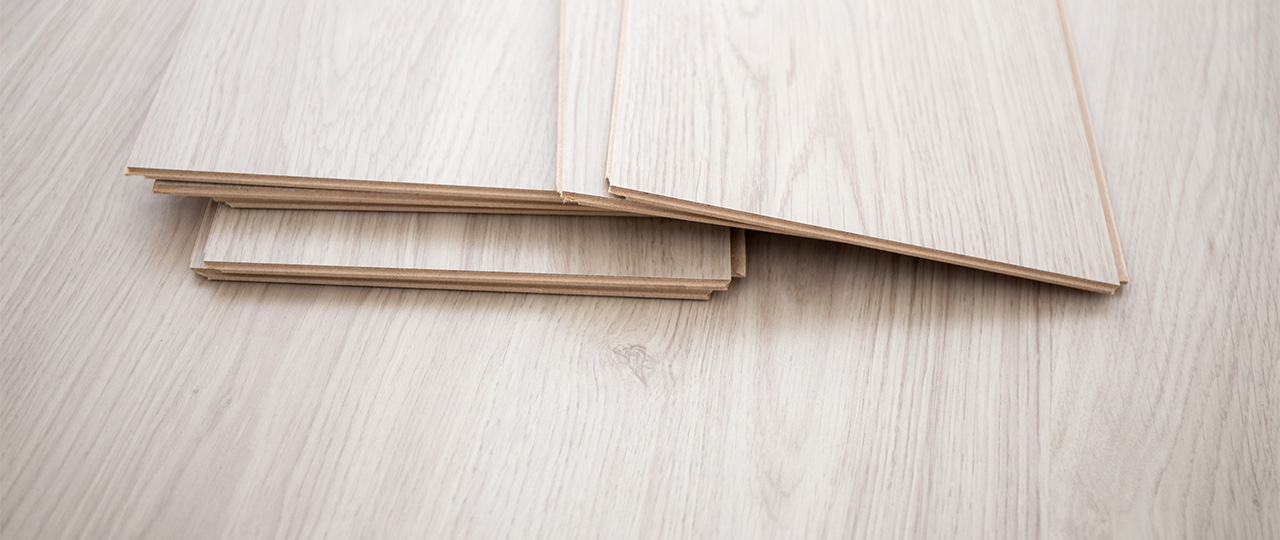 Flooring Types
Free advice & quality products from your local contract flooring specialists
GET A QUOTE NOW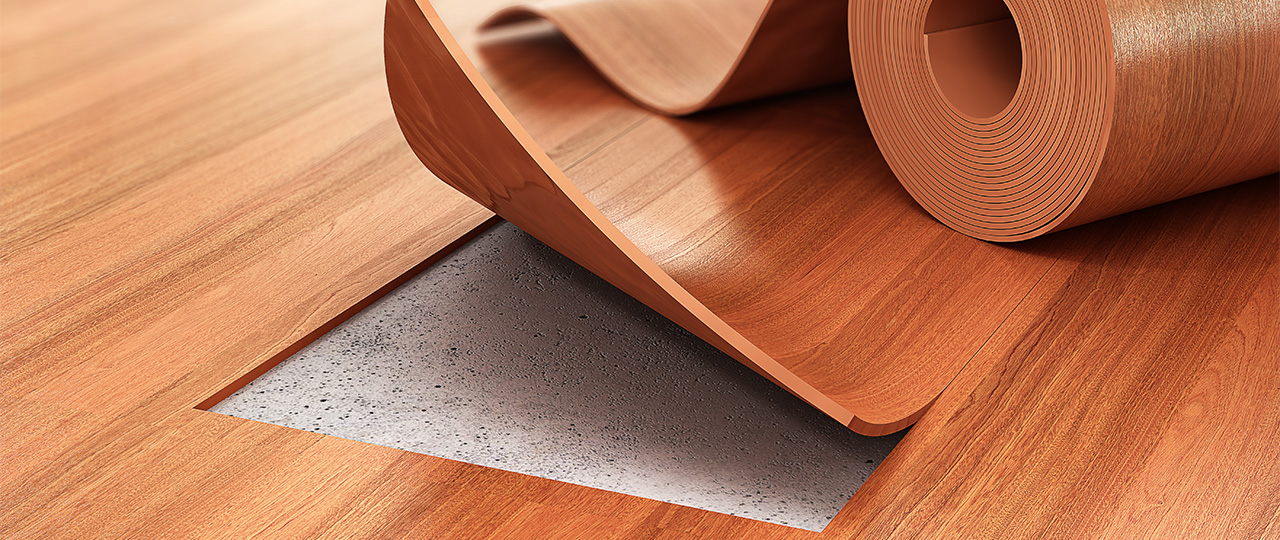 Flooring Types
Free advice & quality products from your local contract flooring specialists
GET A QUOTE NOW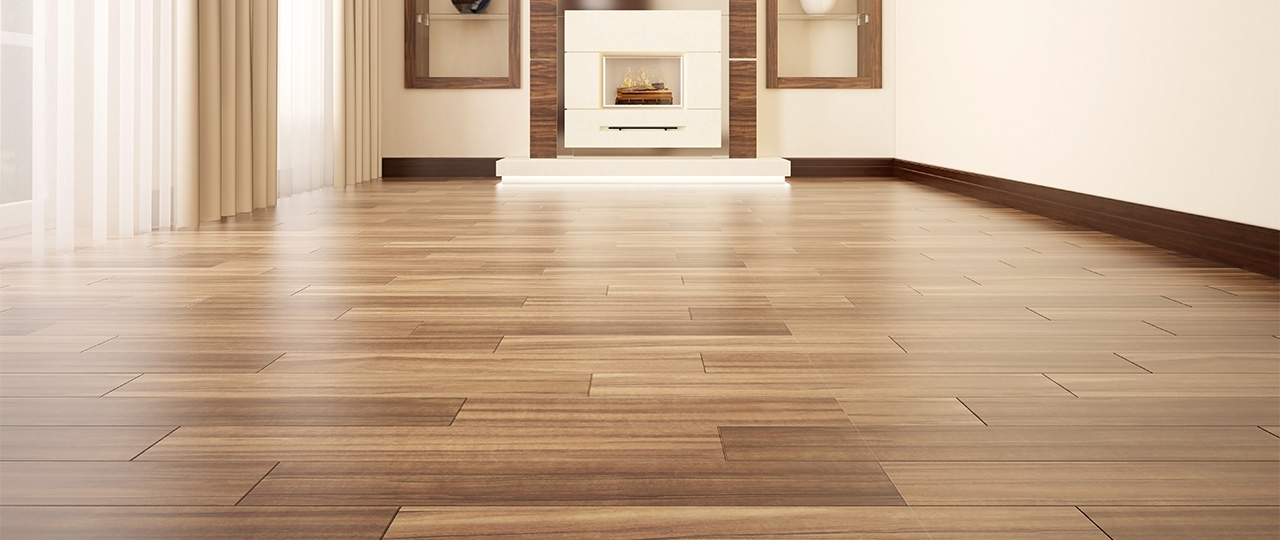 Flooring Types
Free advice & quality products from your local contract flooring specialists
GET A QUOTE NOW
For many home owners, there is no substitute for a beautiful hardwood floor. Wood flooring is longer-lasting than laminate floors and has the authenticity of being made of natural materials. Nothing about the texture or design of wood flooring is manufactured.
Hardwood floors bring elegance to any room and this makes them highly sought after. The right wooden floor can significantly increase the resale value of your home. Since 1996, we have been helping home owners beautify their homes with our magnificent selection of wooden flooring products.
Hardwood flooring is an incredibly long lasting flooring option.  Homes that are over 100 years old still have their original hardwood flooring.  In general, hardwood floors rarely need replacing as long as they are properly cared for with regular cleaning and occasional refinishing. Ultimately, natural hardwood floors will often last the rest of your life.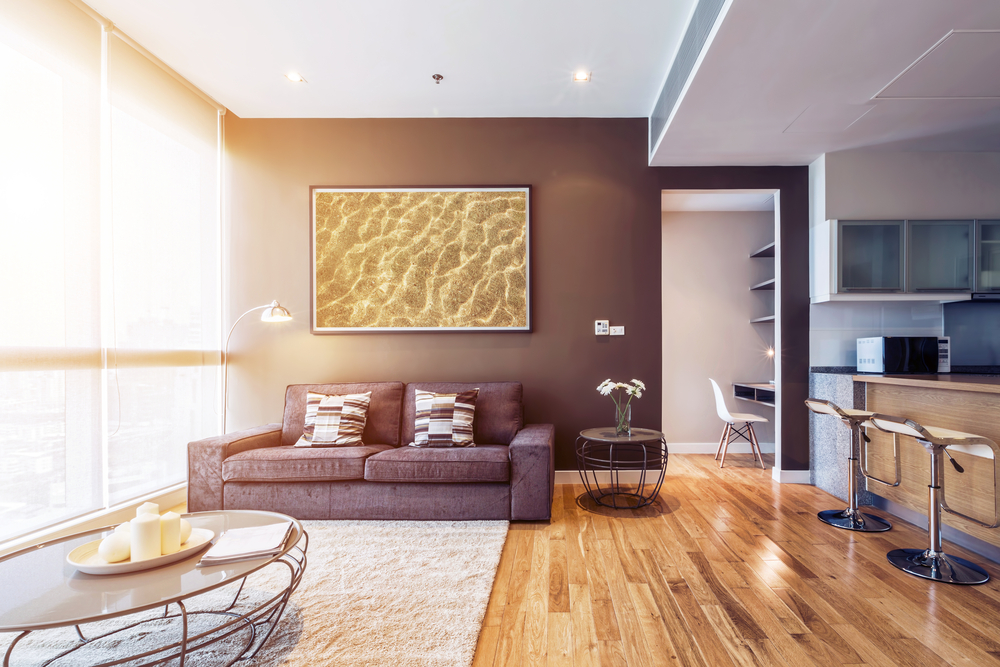 Buckingham Flooring Your Local Flooring Experts
Two main options
When it comes to hardwood flooring, there are two main options available – solid wood flooring and engineered wood flooring.
Solid wood flooring gives warmth and beauty to any room in your home or business.  We genuinely believe that nothing compares with the range of natural colours and textures of solid wood flooring with its wide breadth of sizes.  Additionally, being natural, the product breathes and changes naturally with age bringing life and colour to each and every room.
Engineered wood is also made of 100% real wood, but main difference is the way in which it is constructed and its behaviour.  Engineered wood flooring is easier to install and, therefore, tends to be less expensive than solid wood.
When deciding what option to choose, it is important to look at the room purpose, family behaviour and the performance qualities required.  Similarly, the type of wood, the species, the colour and the way in which the flooring is produced. This will help you choose the flooring that is right for you.
We provide over 20 years of experience and impartial advice.  If you are thinking about hardwood flooring, come and talk to the experts.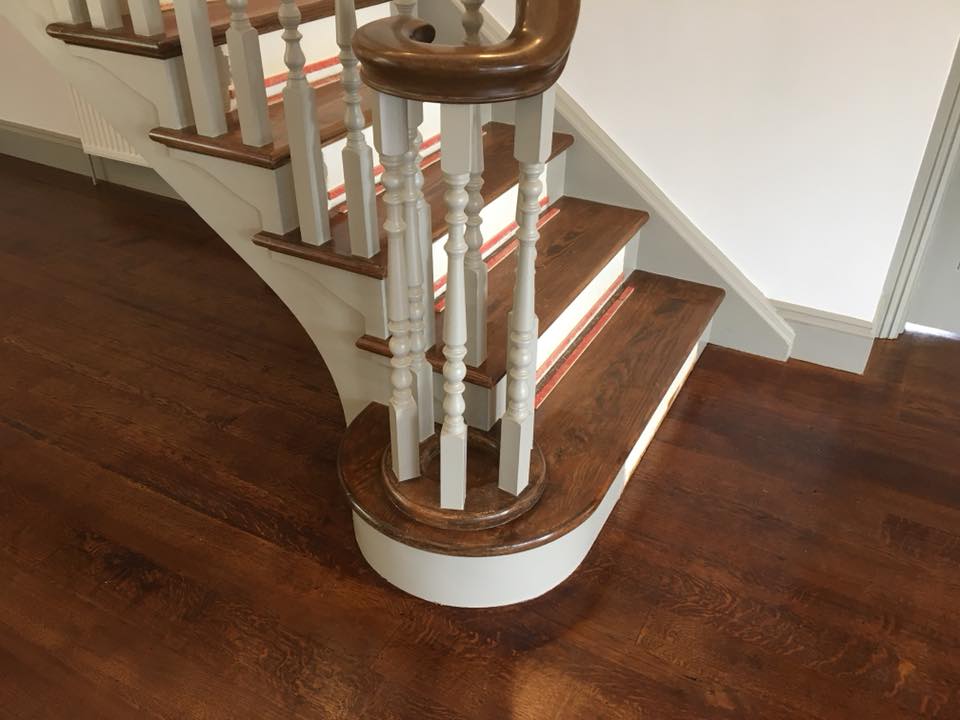 Engineered Hardwood vs. Solid Hardwood
Solid hardwood floors are just that – they're made from solid wood. Each board of solid hardwood flooring is made from a single piece of hardwood, usually 18mm or thicker. Because it's so thick, it can be sanded down and refinished repeatedly.
Engineered hardwood is a versatile and resilient flooring option that can be installed in most areas of your home. Made of genuine wood, this flooring gives your home an updated look and feel. Engineered hardwood is made of a core of hardwood or plywood with a layer of hardwood veneer affixed to the top surface. It's more resistant to moisture and heat compared to solid hardwood.

Where Can I Install Hardwood Floors?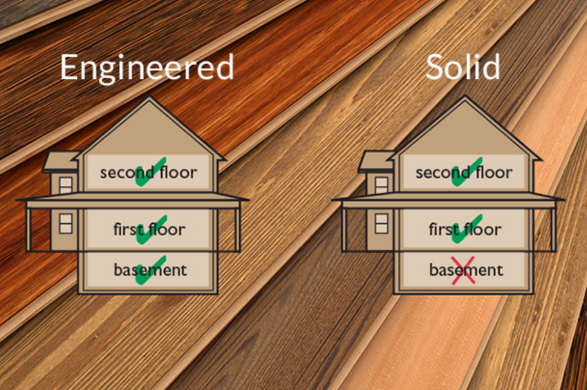 Solid hardwood expands and contracts in reaction to changes in moisture and temperature. Therefore, solid wood floors are only recommended for rooms at ground level or above.
The unique construction of engineered wood creates a structure that is less likely to buckle, gap, or react to fluctuations in humidity and temperature. You can install engineered flooring on any level, including below ground.
Solid vs. Engineered Performance
Both solid and engineered hardwood floors are designed for beauty and durability. Their tough surface can stand up to active homes. However, both solid and engineered hardwood flooring have different performance attributes.
Solid wood flooring is permanently fixed to the subfloor. Installers will normally leave a gap between the wall and the floor to accommodate expansion. This is because of expansion and contraction issues.
Engineered floors have enhanced stability, which provides slightly more resistance to everyday wear-and-tear and also to buckling or rippling. Solid hardwood floors are more prone to shrinking or expanding due to changes in humidity.
Engineered wood floors are more resistant to moisture and offer greater stability than solid hardwood. No wood product can tolerate water laying on it. However, the increased moisture levels over concrete aren't a problem for most engineered wood floors. Unlike solid hardwood, engineered hardwood can go over concrete under the right conditions.
Buckingham Flooring Your Local Flooring Experts