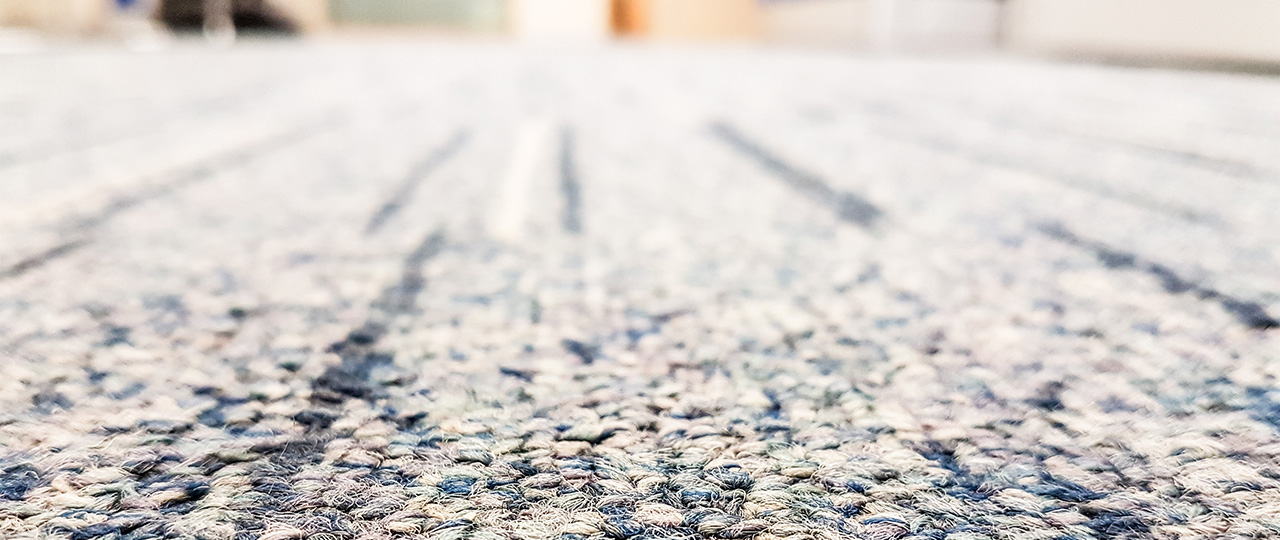 Flooring Types
Free advice & quality products from your local contract flooring specialists
GET A QUOTE NOW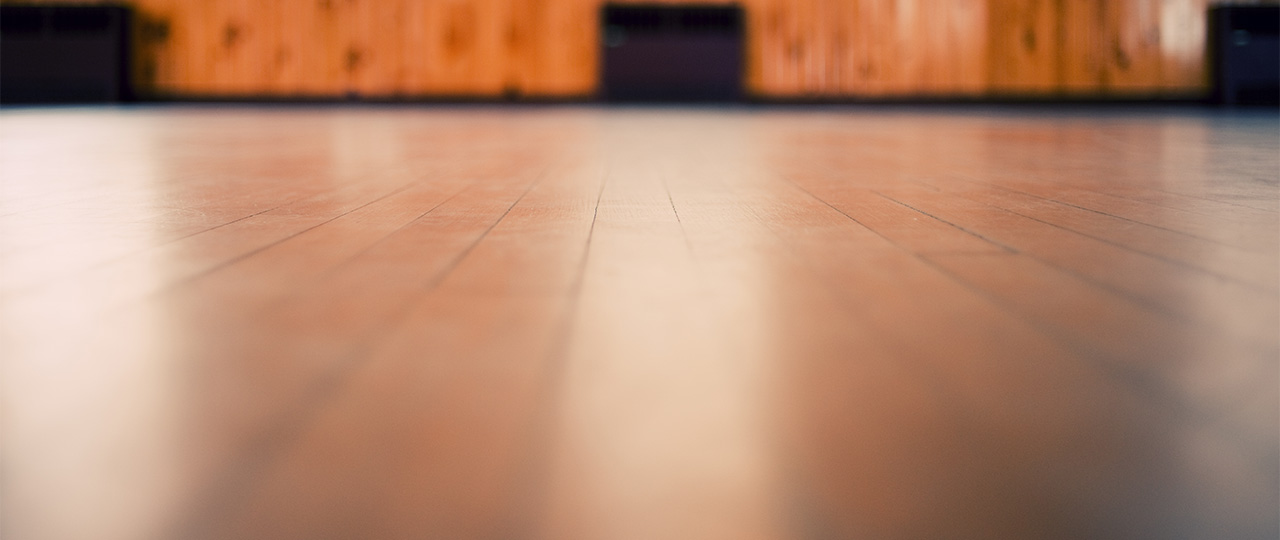 Flooring Types
Free advice & quality products from your local contract flooring specialists
GET A QUOTE NOW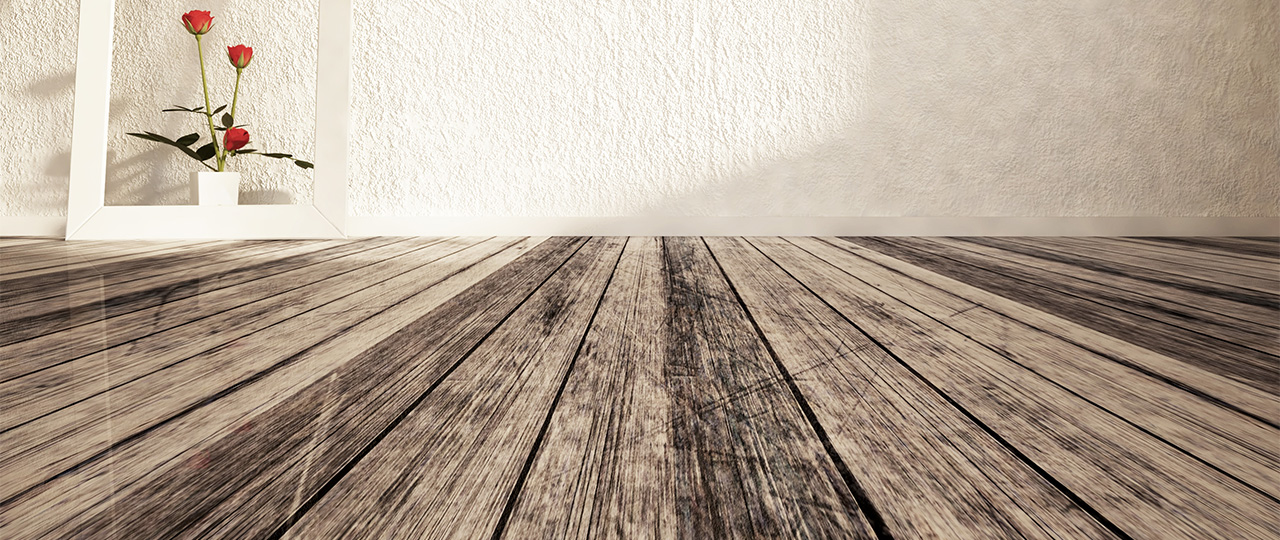 Flooring Types
Free advice & quality products from your local contract flooring specialists
GET A QUOTE NOW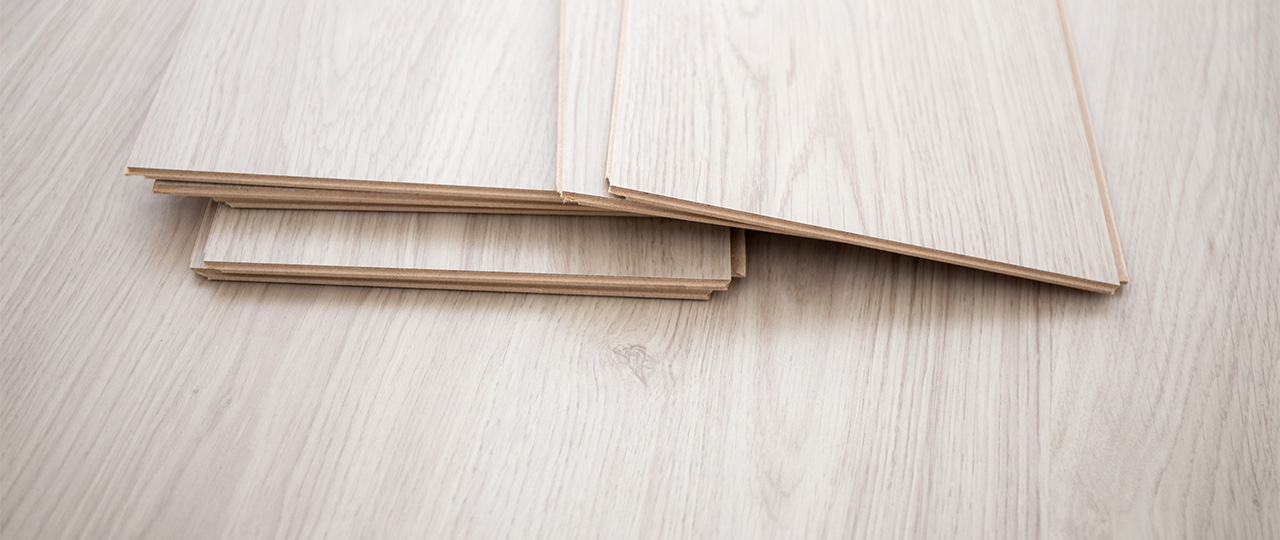 Flooring Types
Free advice & quality products from your local contract flooring specialists
GET A QUOTE NOW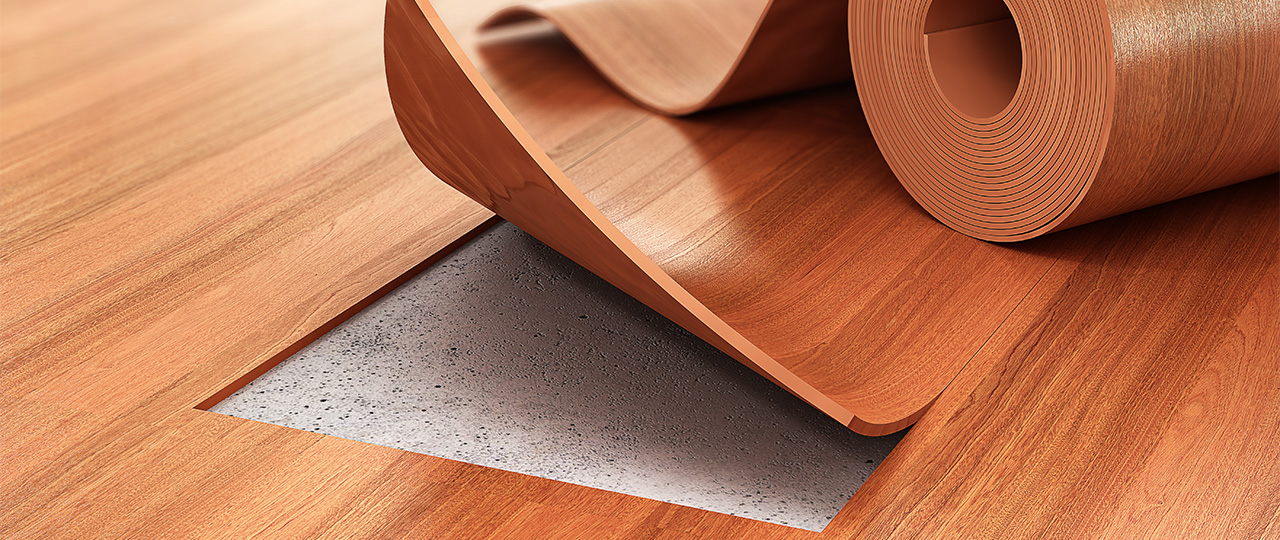 Flooring Types
Free advice & quality products from your local contract flooring specialists
GET A QUOTE NOW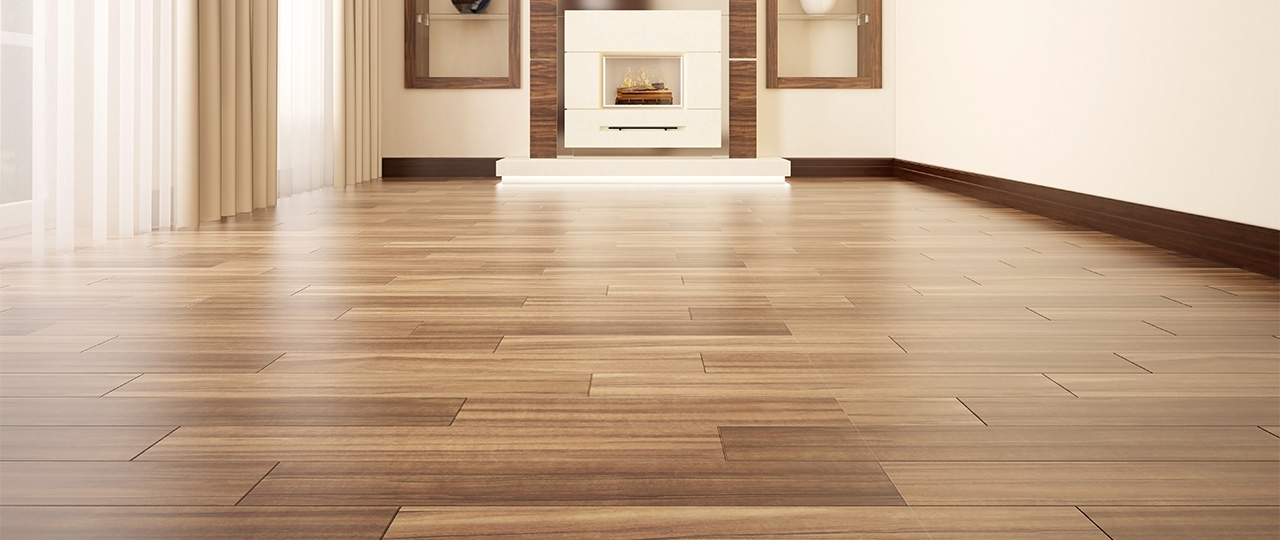 Flooring Types
Free advice & quality products from your local contract flooring specialists
GET A QUOTE NOW
Internal Wall Cladding – Whiterock
Altro Whiterock is a practical and hygienic alternative to traditional wall coverings such as plaster and ceramic tiles. 
The cladding comes in a wide range of modern and stylish colours. It is impact resistant, high performance and grout free; all resulting in an easy to clean and limited maintenance. 
Whiterock cladding is watertight and has a seamless surface, it is impervious.  Water is prevented from ingress into the substrate and causing any structural damage.
In particular, hygienic cladding is ideal for kitchens, washrooms, shower rooms, changing room areas and as an alternative to tiled splashbacks.
Technical
Altro Whiterock is Hazard Analysis and Critical Control Points (HACCP) approved and is made from a high-quality, food-safe PVCu polymer that can handle temperatures up to 60°C. It meets all current European Union (EU) Directives on health and hygiene.
This makes it particularly suitable for use in commercial kitchens and communal areas. For example housing associations, hospitals, health centres and university halls of residence. In addition, there are also a large number of matching Altro floor coverings available for your project. 
Altro flooring and cladding is also increasingly being used by landlords to protect their investment portfolios against long term tenant abuse.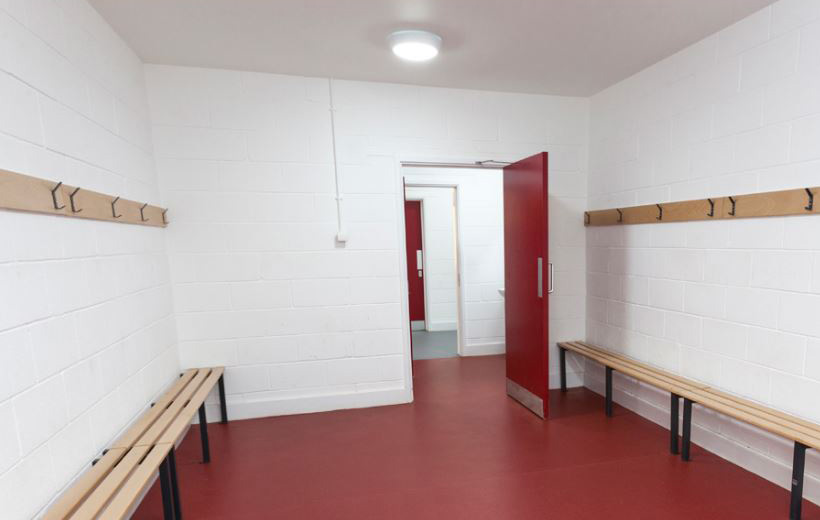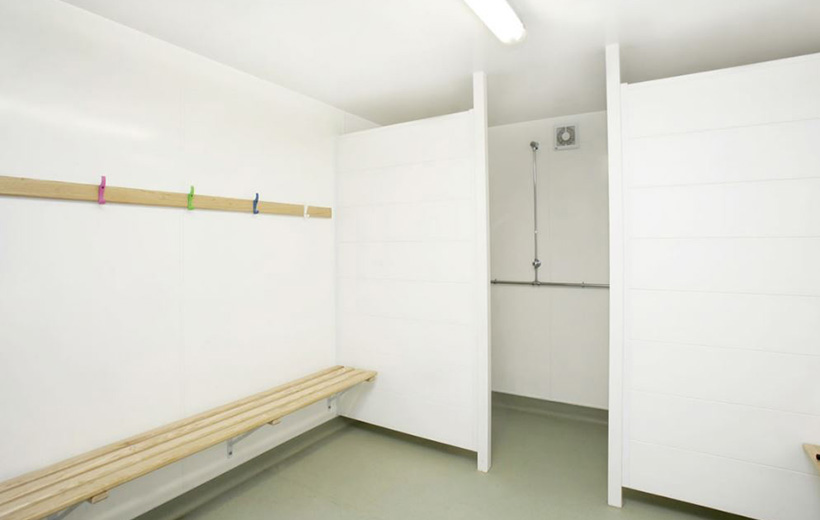 Ceilings
Altro Whiterock ceiling can also be used to complement the wall cladding to provide a complete hygienic, sealed system. 
It is perfect for food processing areas, laboratories and environments where rigorous hygiene requirements are stipulated. 
Furthermore, it is an ideal alterative in bathrooms, washrooms and changing room areas to help overcome potential long term mould build up. 
Many sports clubs are now adopting these systems due to the long term benefits.
Altro Whiterock hygienic ceilings meet rigorous hygiene requirements and are particularly suitable for food preparation and medical areas.
Moreover, they form an impervious, hygienic, virtually maintenance-free system which can be hosed down in situ and provide a bright, durable surface which helps reduce condensation.
They can be installed as a fully suspended system.
Easy clean, non-porous and non-absorbent

Impervious, chemical resistant

The systems are lightweight

Twin wall construction reduces condensation

Flush fitting lighting, access hatches, air grilles and sprinklers can be fitted to give a great looking finish

Available in white, with excellent colour fastness

Fully compatible with Altro Whiterock wall cladding and compliments the Altro flooring

Rapid, easy installation on suspended grid system or direct fixed to suitable surfaces

BS 476 Class 1 and Class 0 Fire Rating (when installed on non-combustible substrates)
Buckingham Flooring Your Local Flooring Experts