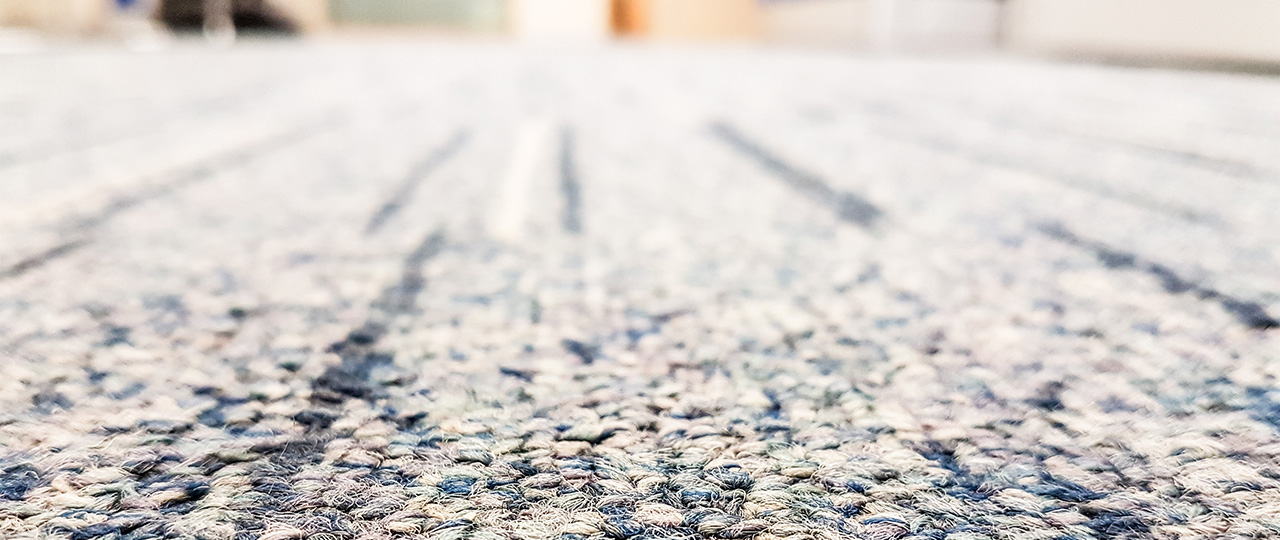 Flooring Types
Free advice & quality products from your local contract flooring specialists
GET A QUOTE NOW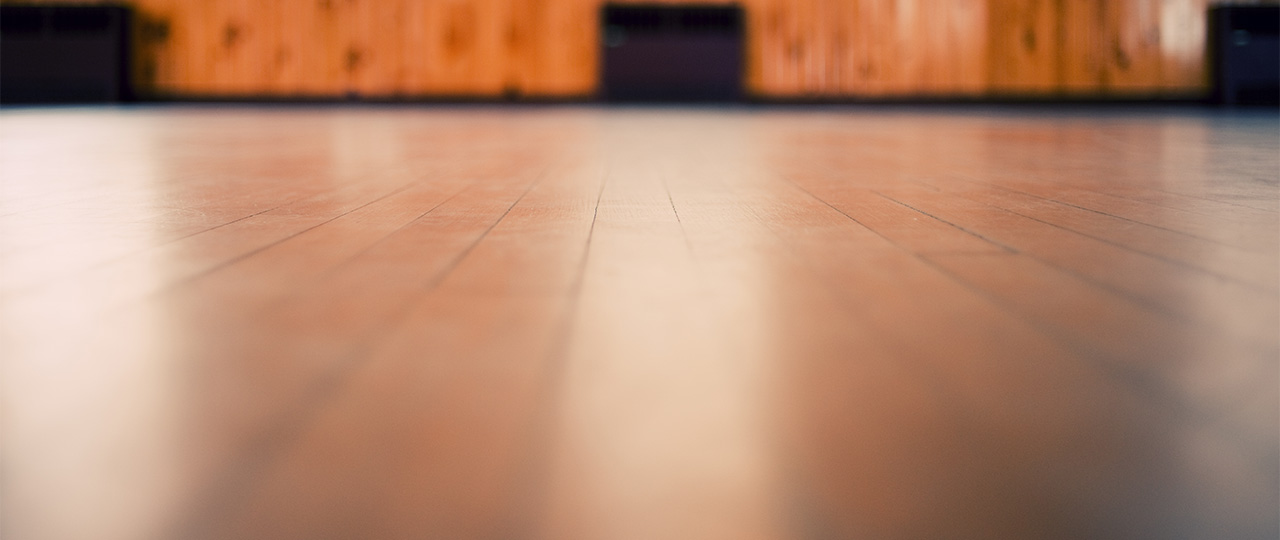 Flooring Types
Free advice & quality products from your local contract flooring specialists
GET A QUOTE NOW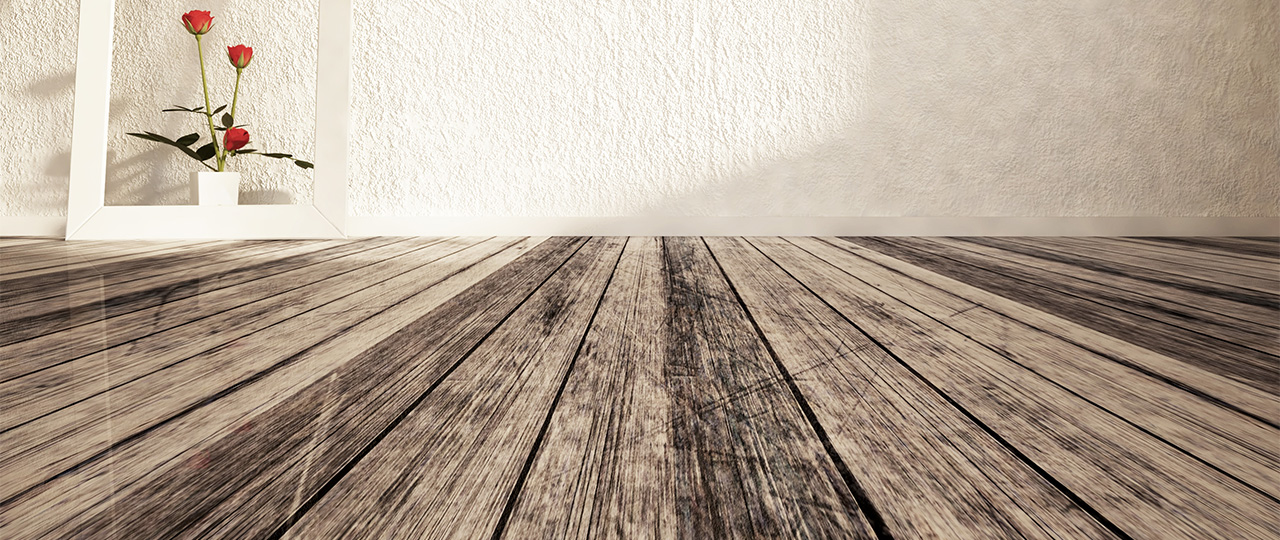 Flooring Types
Free advice & quality products from your local contract flooring specialists
GET A QUOTE NOW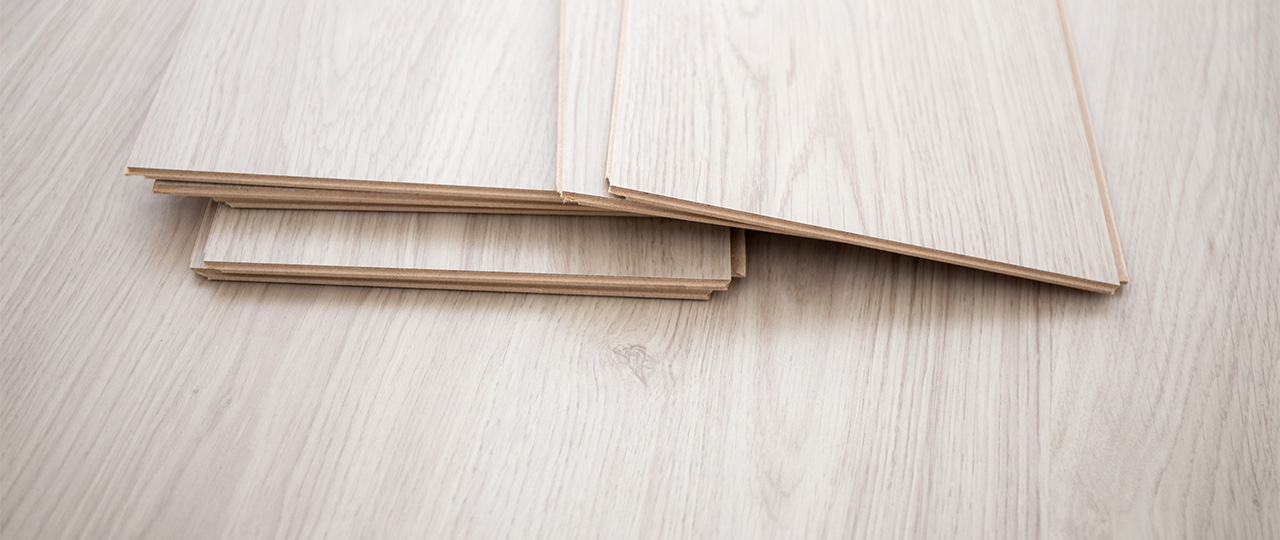 Flooring Types
Free advice & quality products from your local contract flooring specialists
GET A QUOTE NOW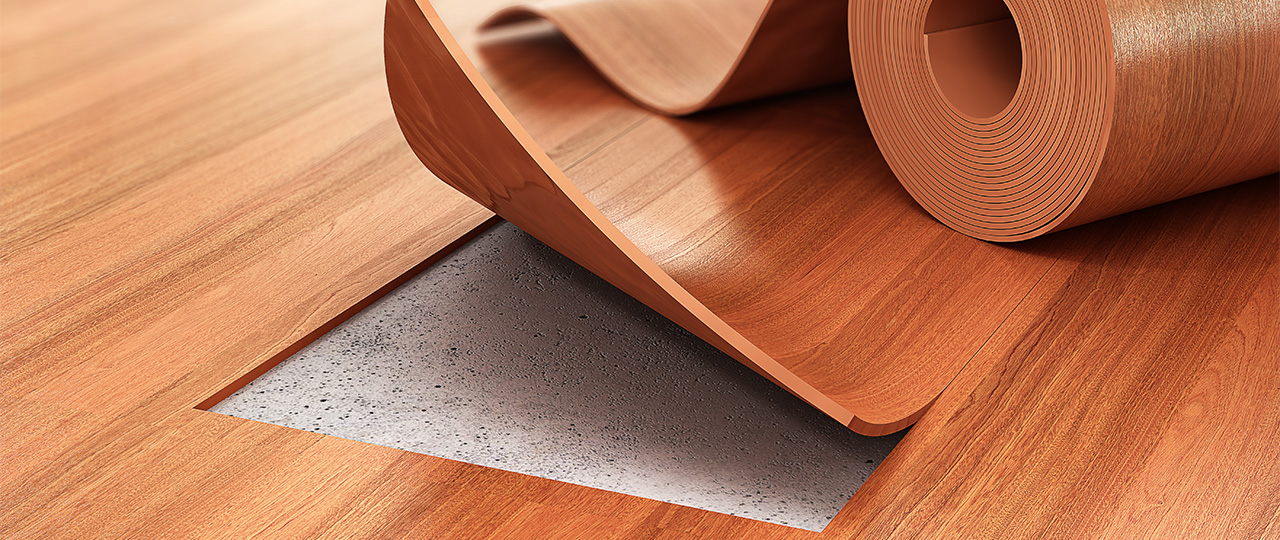 Flooring Types
Free advice & quality products from your local contract flooring specialists
GET A QUOTE NOW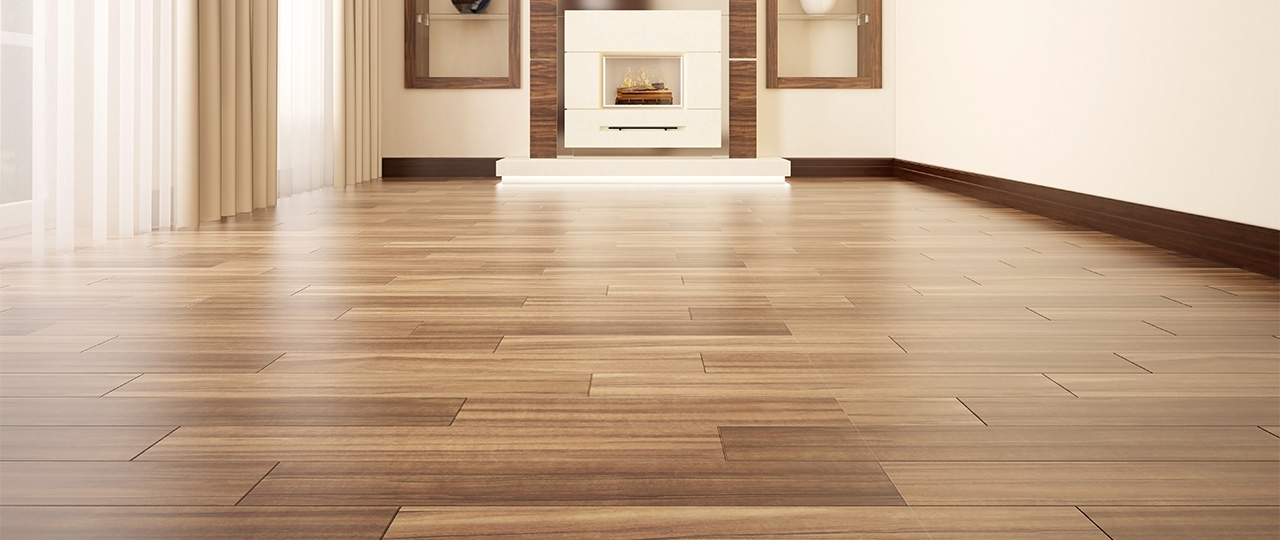 Flooring Types
Free advice & quality products from your local contract flooring specialists
GET A QUOTE NOW
Why Buckingham Flooring?
Great Showroom
Established, Reputable & Reliable Company
Expert Installers & Exceptional Back-up service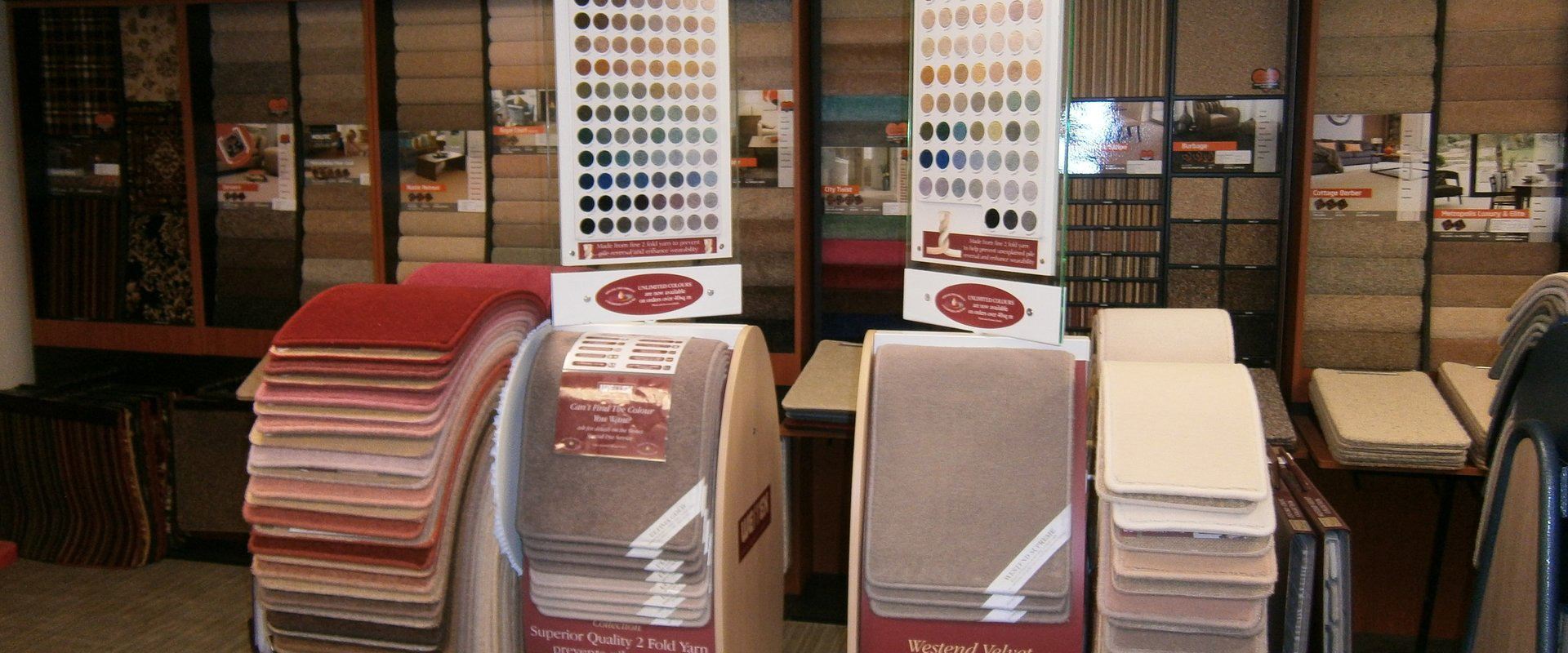 Visit Our Showroom For Fantastic Flooring Solutions
Firstly, we have fully qualified fitters to ensure your flooring will last and be of top quality.
Secondly, we are great value for money.
And third, we offer outstanding customer service.
Ultimately, you won't want to go anywhere else!
Family run business
When choosing flooring, being able to see and feel your options is essential. That's why Buckingham Flooring always have a wide range of samples on offer. Visit our showroom in Buckingham to browse our extensive selection of quality flooring.
We are an independent family company who are proud of our traditional values. With great reviews and feedback from our many customers, contact us to see what makes us different.
Our experts are always on hand to help you decide on the best flooring for you. We have been established since 1996. As a result, we have the experience, knowledge and expert installers that you can count on. For great advice, friendly service and the very best prices, contact us direct.
Location
Though we are based in Buckingham we service a wide area covering towns like Milton Keynes, Brackley, Bicester, Banbury, Towcester, Northampton, Bedford, Leighton Buzzard, Luton, Watford, Hemel Hempstead, Daventry, Aylesbury, High Wycombe and more.
Find the right floor at our modern showroom
Are you searching for the perfect flooring material? Visit our showroom in Buckingham to find out just how many different flooring options we have available. Above all, we have a wide range of top quality carpet, vinyl, LVT, laminates and woods that you can choose from. 
Try before you buy with our great samples
We provide small samples, ranging in many colours and patterns in our showroom. Almost certainly you will find something just right for your home. Similarly, we can leave you any cut-offs you're interested in so that you can think about your decision.
Alternatively, our team can come to visit you with our samples at no charge! We'll give you a competitive quote that will include all of the labour, from uplifting and disposing of the old flooring to installing the new flooring. 
Buckingham Flooring Your Local Flooring Experts