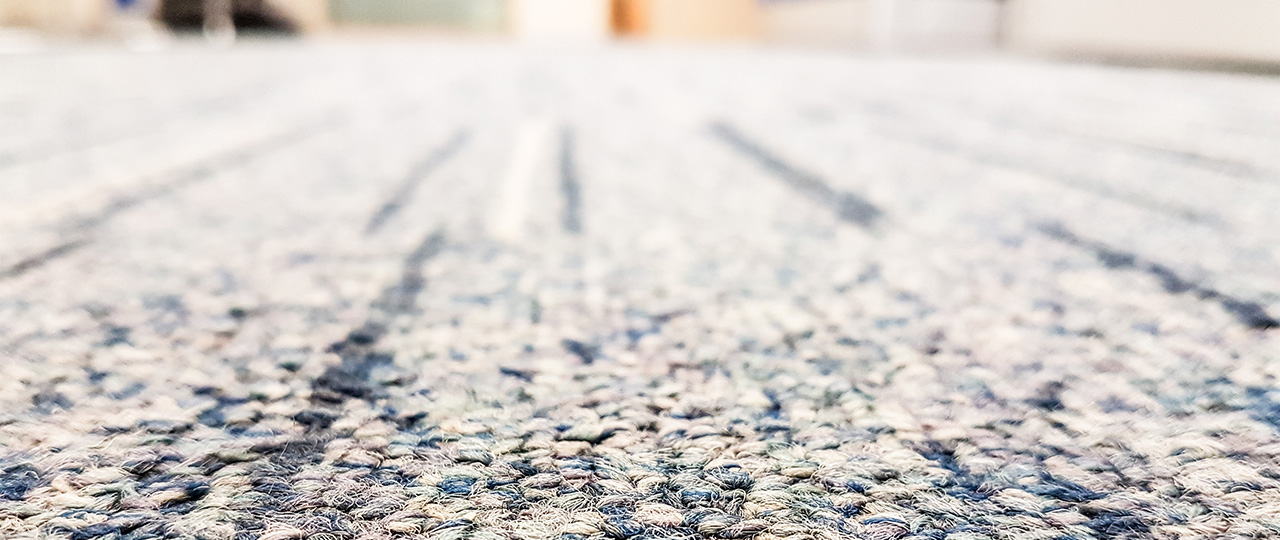 Flooring Types
Free advice & quality products from your local contract flooring specialists
GET A QUOTE NOW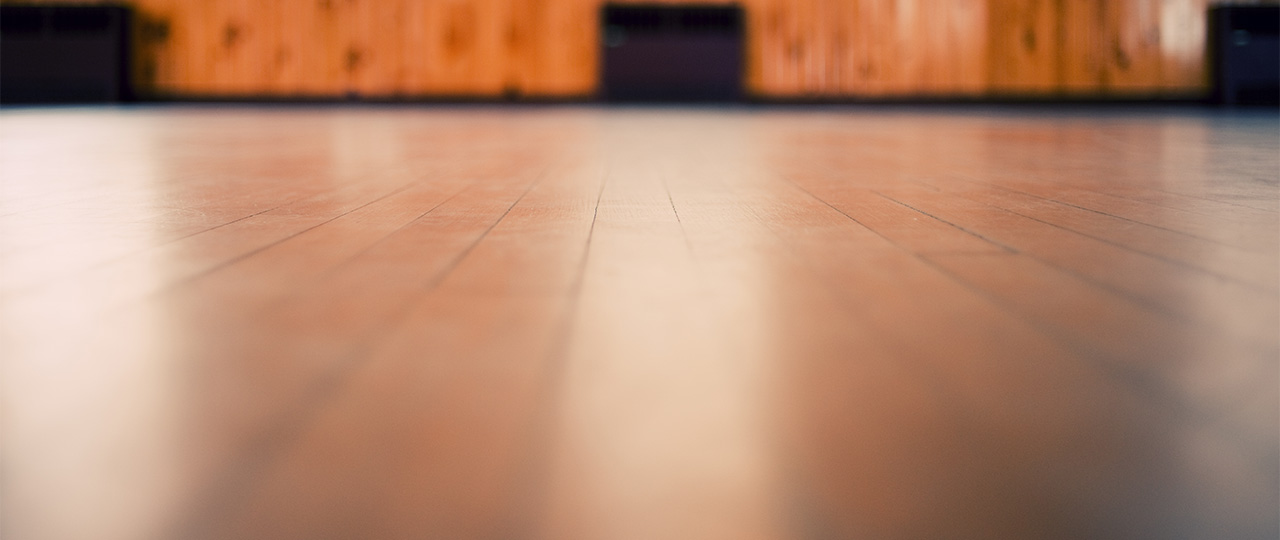 Flooring Types
Free advice & quality products from your local contract flooring specialists
GET A QUOTE NOW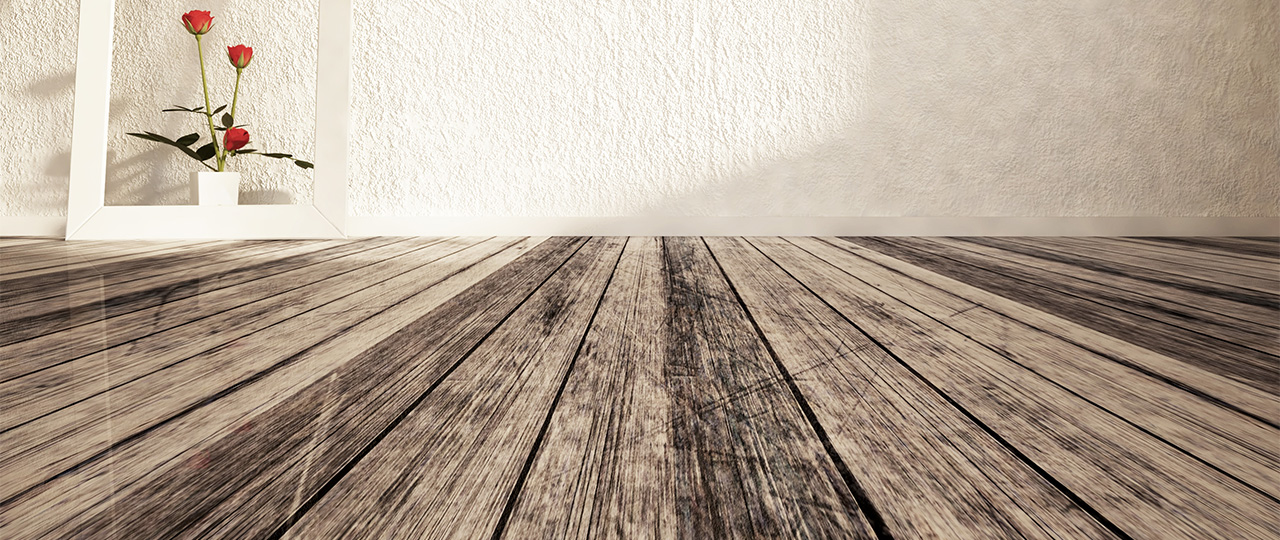 Flooring Types
Free advice & quality products from your local contract flooring specialists
GET A QUOTE NOW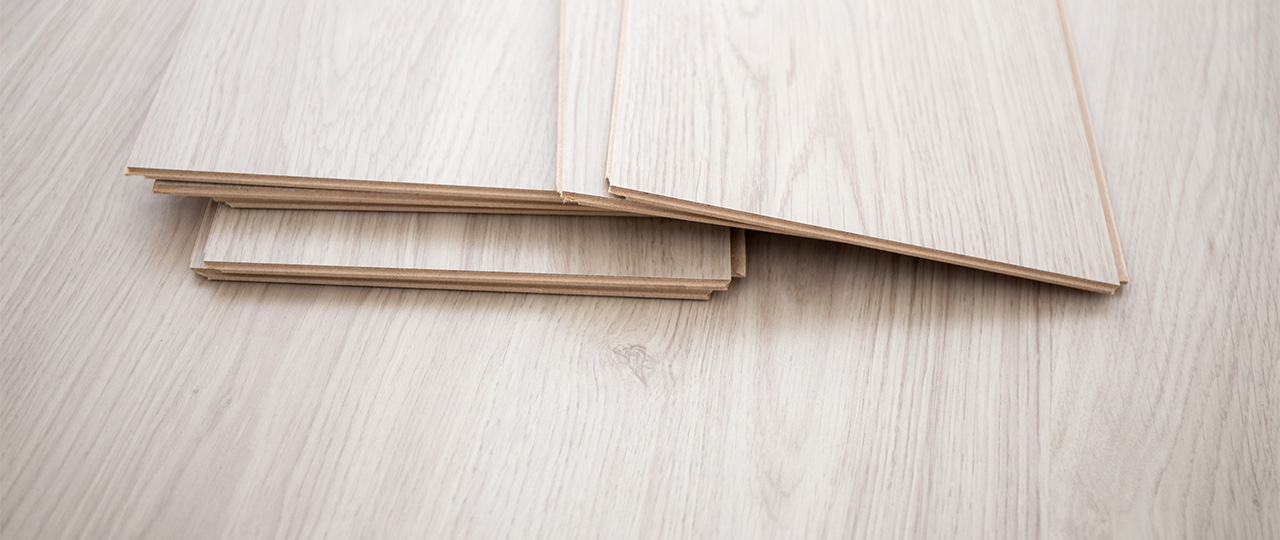 Flooring Types
Free advice & quality products from your local contract flooring specialists
GET A QUOTE NOW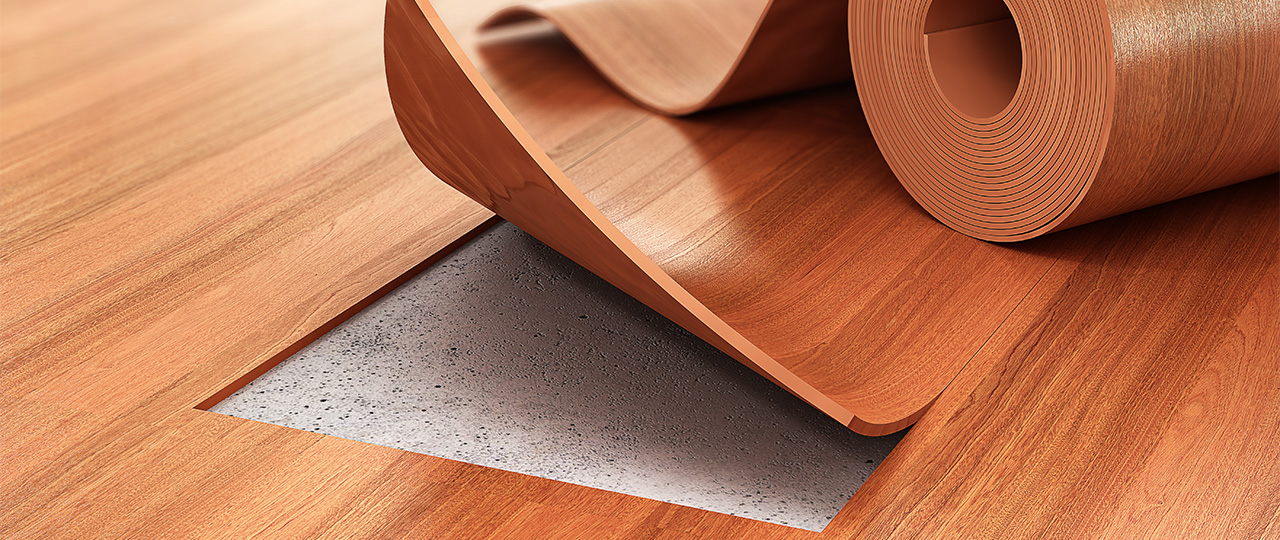 Flooring Types
Free advice & quality products from your local contract flooring specialists
GET A QUOTE NOW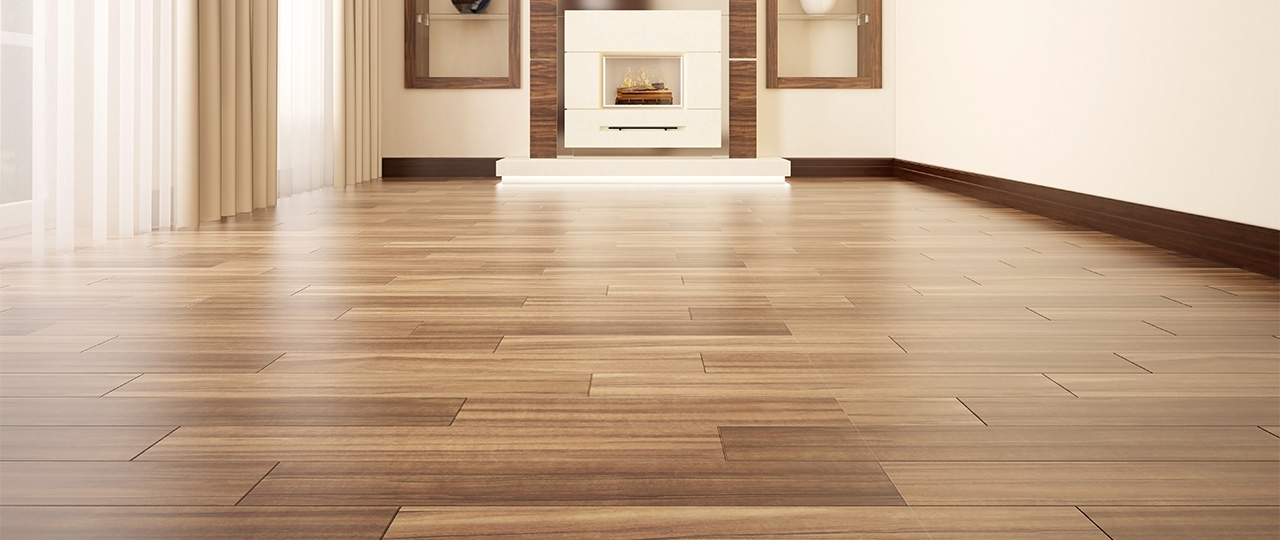 Flooring Types
Free advice & quality products from your local contract flooring specialists
GET A QUOTE NOW
Amtico and Karndean are brands of luxury vinyl tiles.  Vinyl tiles have the look, appearance and textures of natural flooring. The great thing is, they have the added long term durability and diversity as well.   There are, in principle, four types of luxury vinyl tiles or planks (LVTs).
Interlocking luxury vinyl tiles
Glue down luxury vinyl tile
Self-adhesive luxury vinyl tile
Loose lay luxury vinyl tile
With over 20 years of experience, we are at hand to offer impartial advice to give you the freedom and knowledge to make the right decision for you.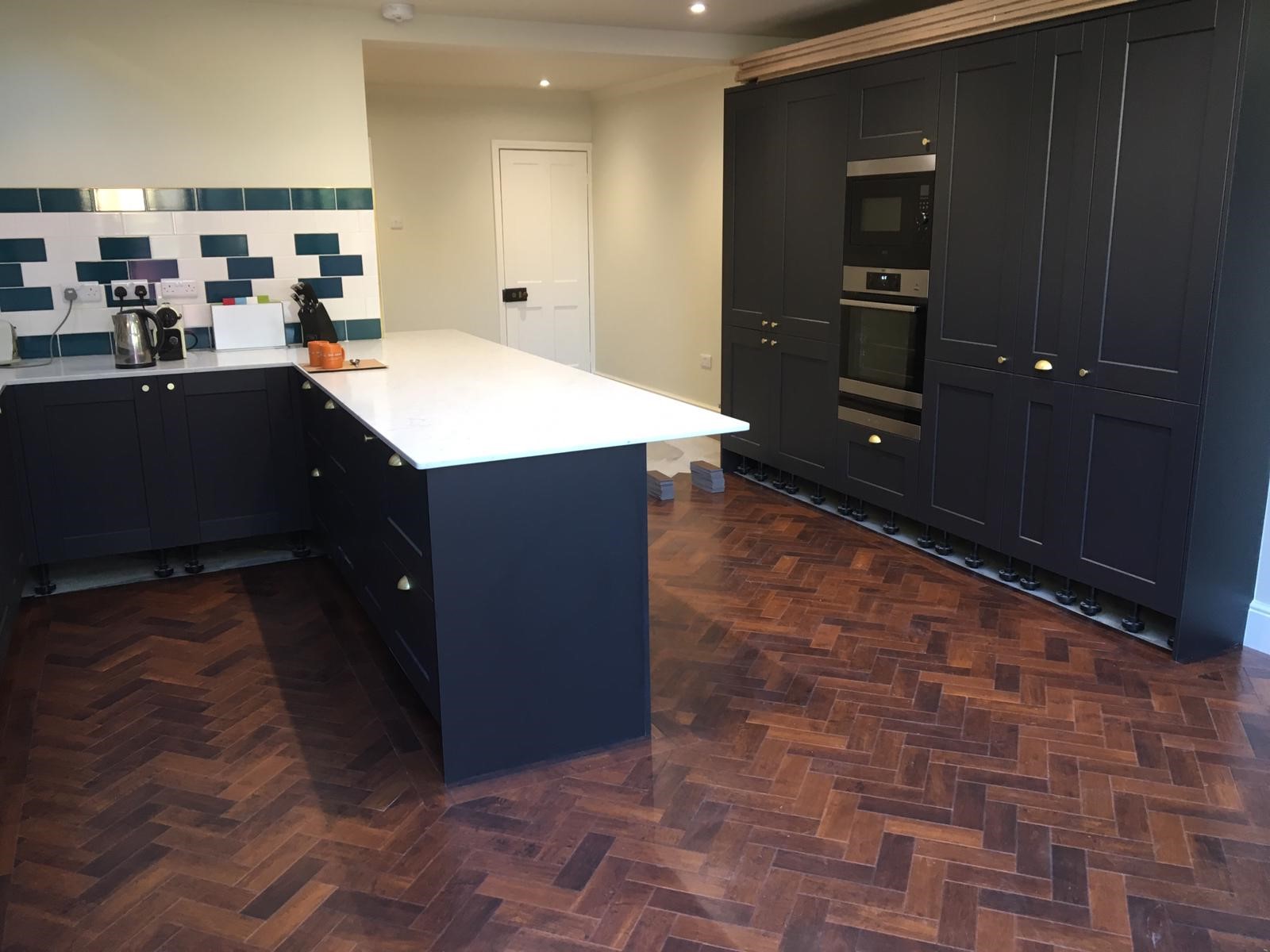 Karndean and Amtico are very popular choices with our customers due to their high quality and versatile options.  We have extensive experience in installing all of these in a number of environments including:
Amtico Flooring is a premium luxury vinyl tile and is highly recognised due to the heavy branding and long term guarantees from the manufacturer.
There are three main ranges within the domestic collection – these are:-
Amtico Signature
Create a design that works for your unique space with Signature. This premium collection of inspirational design-led flooring and laying patterns allow you to create the look you love from a Wood, Stone or Abstract design. Additionally, Signature's extra durable construction and lifetime warranty give total peace of mind.
Amtico Spacia
At the forefront of skilled craftsmanship. Spacia is an accessible range of hard-wearing flooring with a 25-year warranty. Furthermore, it gives visual appeal with exceptional performance. Simply choose a shape, colour, and laying pattern and look forward to years of beautiful flooring.
Amtico Click
An easy fit performing flooring that clicks into place without adhesive and is 100% waterproof.  The simplest way to create seamless flooring that gives the appearance of wood or stone, with the durability and performance of vinyl.
There are also a large number of laying patterns, motifs and borders available for these collections.
Amtico commercial has a wider number of collections due to the complexities and durability requirements. Within these there are a wide range of colours, differing top wear layer, surface finishes and surface textures. In addition, good acoustic performance, areas of use and warranty levels. 
With many years of experience, we are happy to talk to you about your requirements and recommending a fit for purpose solution to your project.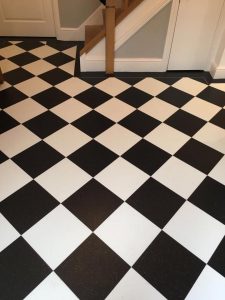 Karndean flooring is another well recognised premium luxury vinyl flooring solution.  If you are searching for traditional looking planks then look no further.  The collections have unique textures and detailed patterns to give an outstanding finish to your home or commercial project.
The Karndean collections include:
Art Select range which includes highly realistic wood and stone looks with our most authentic finishes.
Da Vinci classic premium range which contains slim and smooth wood planks with a bevelled edge. Coupled with a broad range of traditional ceramic and stone tiles. 
Michelangelo collection has distinct textured metallic, mosaic and pebble designs. 
Van Gogh collection has large wood planks that recreate the character of real timber. 
Opus collection is fresh and modern. It includes a selection of contemporary greys and concrete effects available in large format planks and tiles. 
Knight Tile collection has a versatile collection of strips and borders to add to most of the wood or stone effect designs.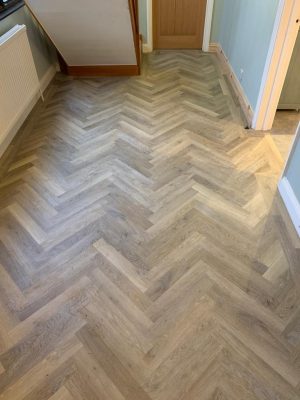 Buckingham Flooring Your Local Flooring Experts