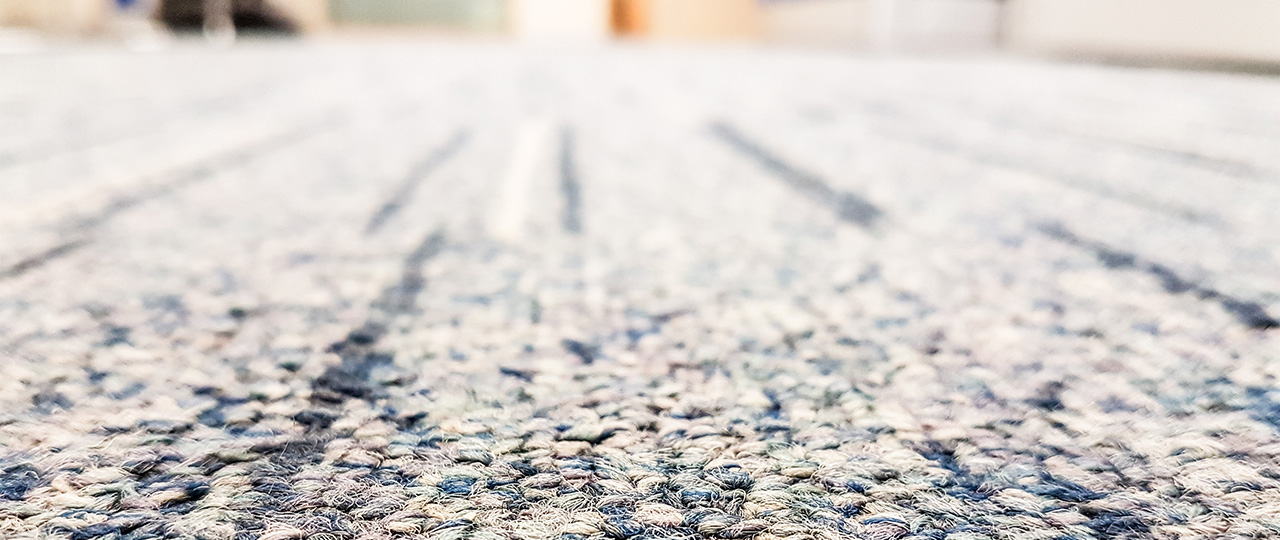 Flooring Types
Free advice & quality products from your local contract flooring specialists
GET A QUOTE NOW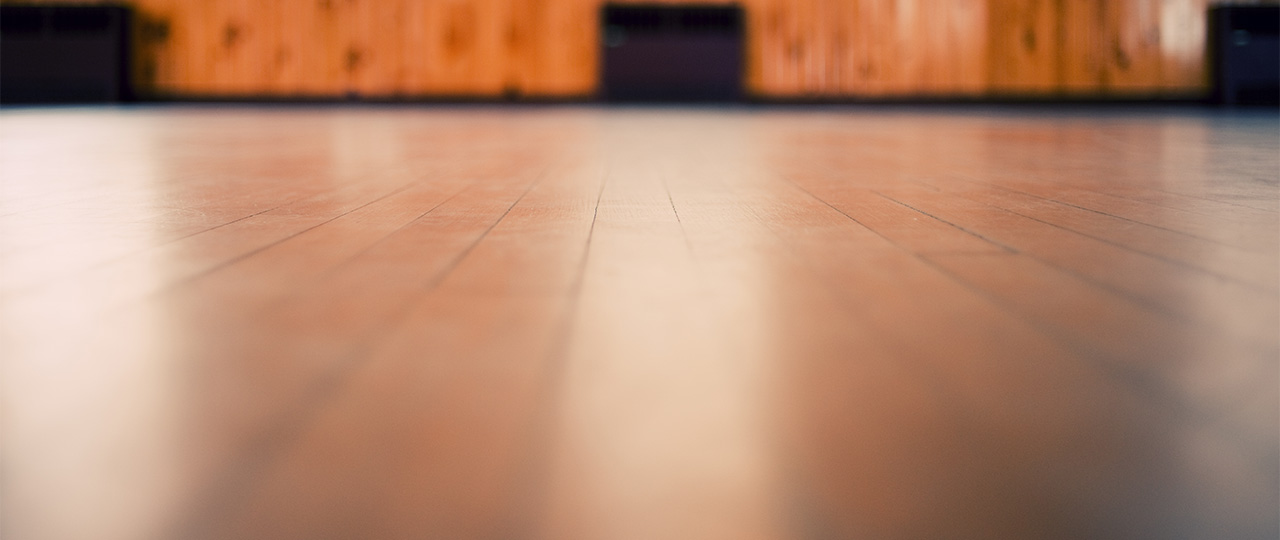 Flooring Types
Free advice & quality products from your local contract flooring specialists
GET A QUOTE NOW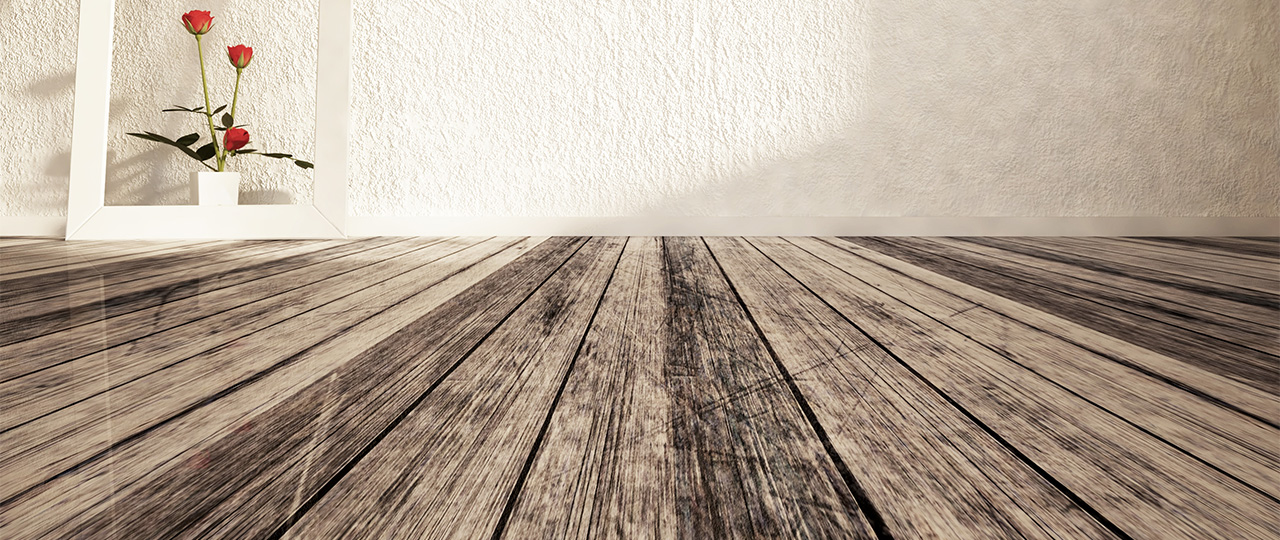 Flooring Types
Free advice & quality products from your local contract flooring specialists
GET A QUOTE NOW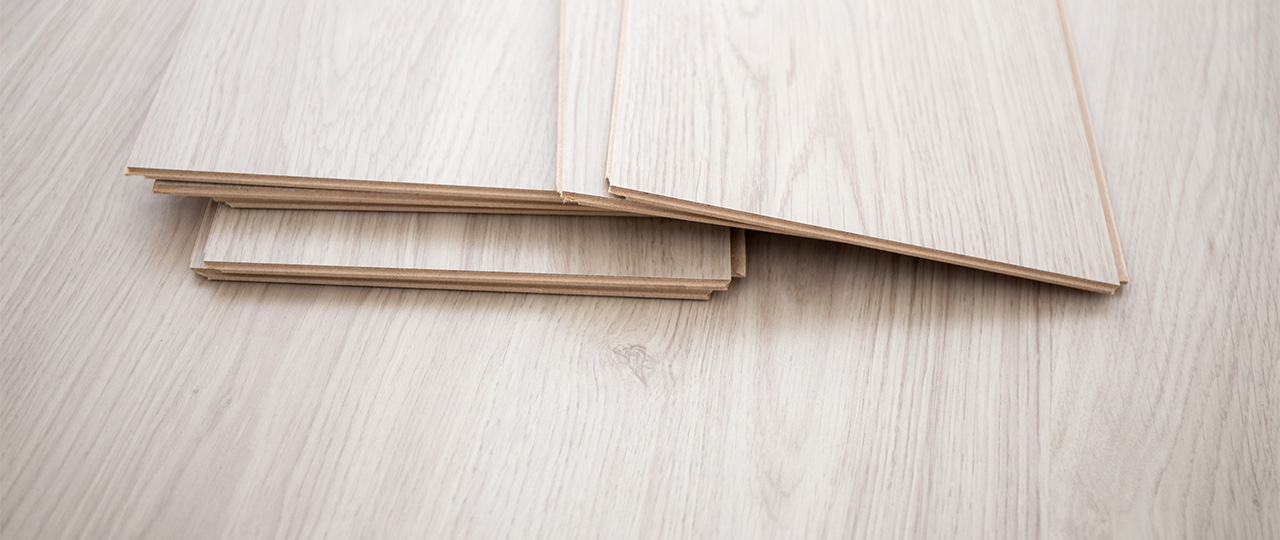 Flooring Types
Free advice & quality products from your local contract flooring specialists
GET A QUOTE NOW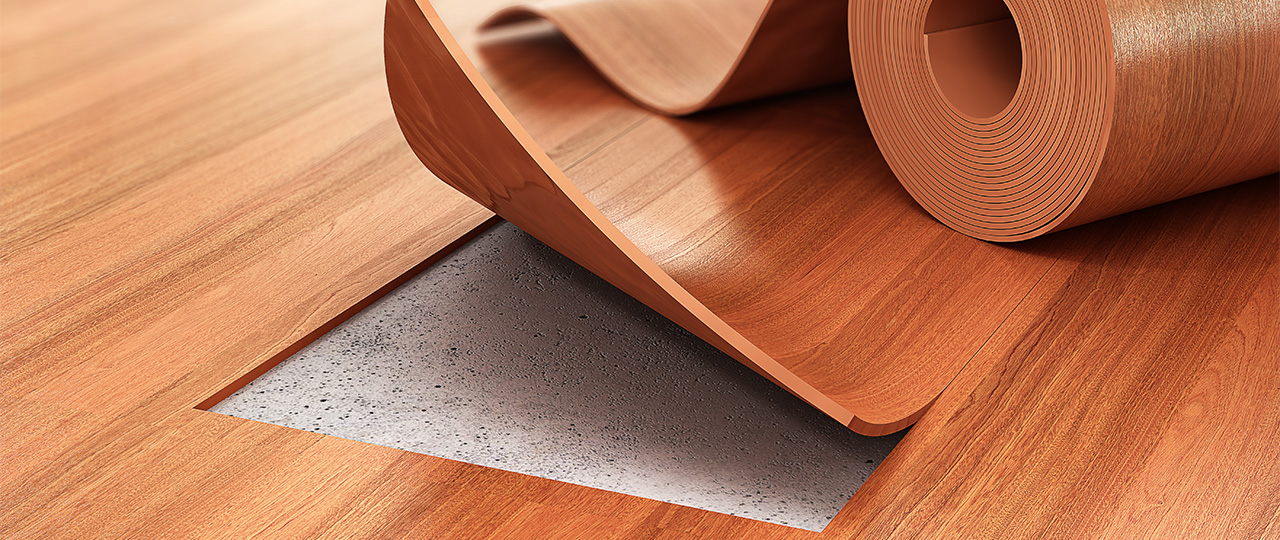 Flooring Types
Free advice & quality products from your local contract flooring specialists
GET A QUOTE NOW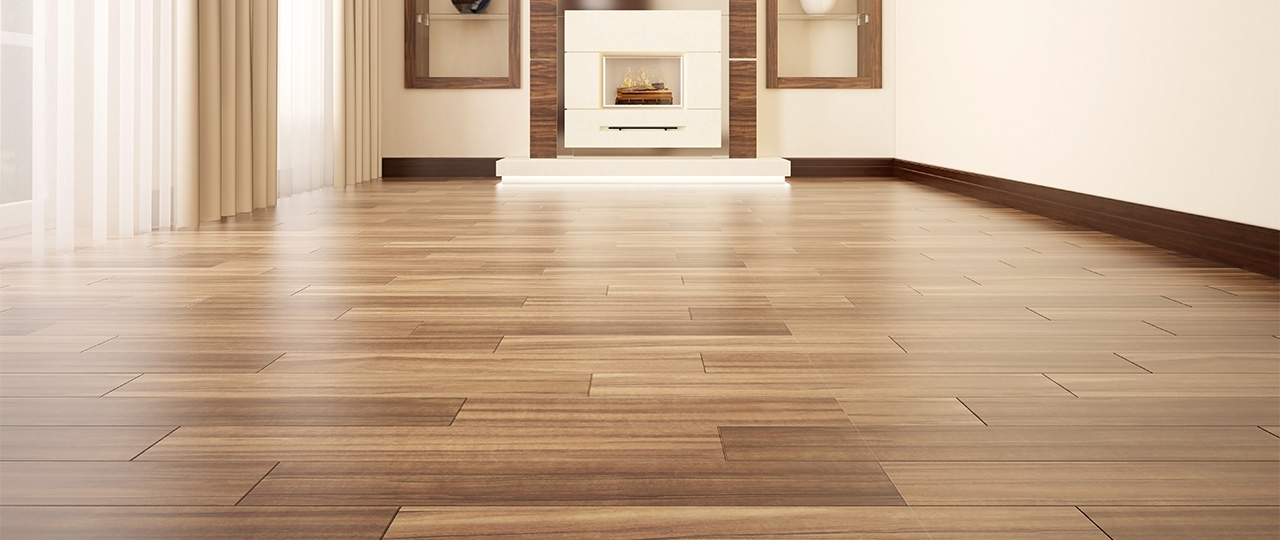 Flooring Types
Free advice & quality products from your local contract flooring specialists
GET A QUOTE NOW
Domestic
Vinyl flooring (cushion flooring) is ideal for any busy home. It is very easy to maintain, is affordable, durable and pet friendly. This flooring comes in a wide range of colours and styles, including wood, tile, stone and mosaic. It is a very versatile flooring option, which can add character to any area of your home.
Commercial
Safety Flooring
When you work within demanding environments which have a very high slip risk and where specific contaminants are constantly present and the risk of spillages is unavoidable, you need a specialist flooring solution capable of dealing with everything thrown at it.
We take your safety seriously. Grease, oils and shampoos found in commercial kitchens and wet environments all pose a risk to people walking around. As a result, we offer specialist solutions to keep your risk of slipping to one in a million, even in these tough conditions.
Altro specialist flooring is designed not only to give you peace of mind but also to create a lasting impression – from the way it looks to the way it works. Additionally, we have many years of experience dealing with Altro and Polyflor safety flooring.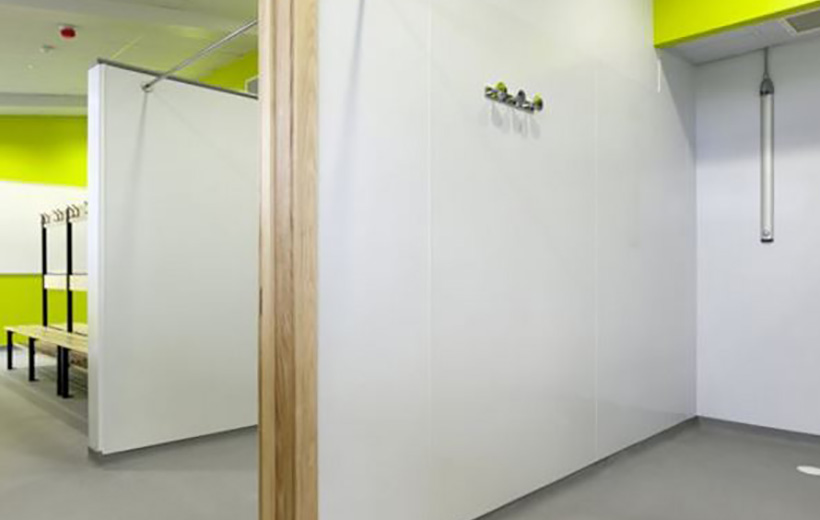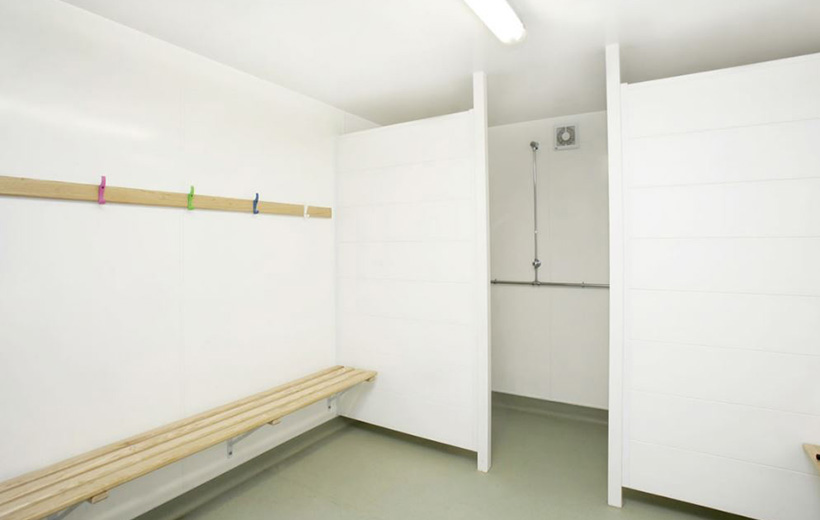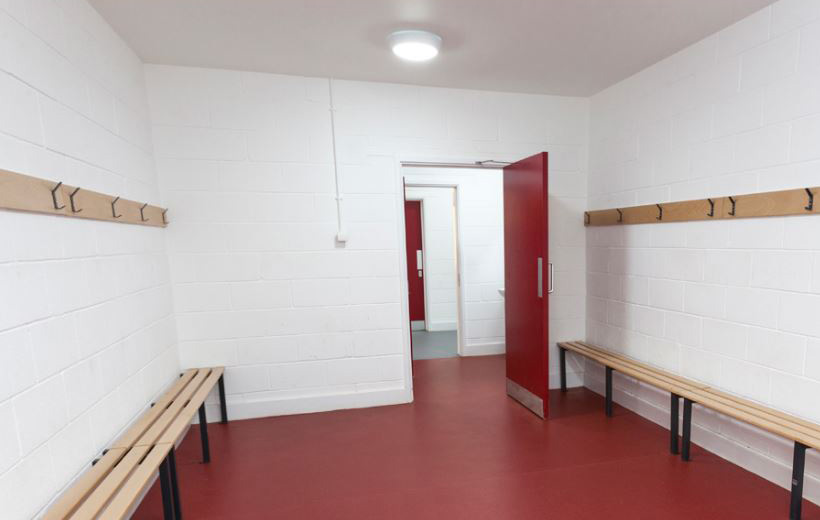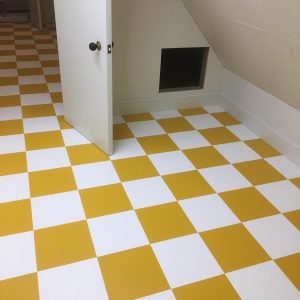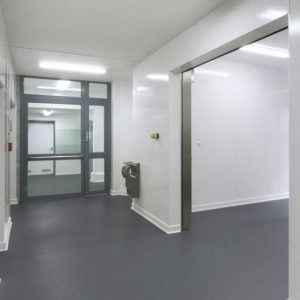 Safety Flooring, Altro & Polyflor
Buckingham flooring offer safety flooring solutions for a range of environments including
Buckingham Flooring Your Local Flooring Experts