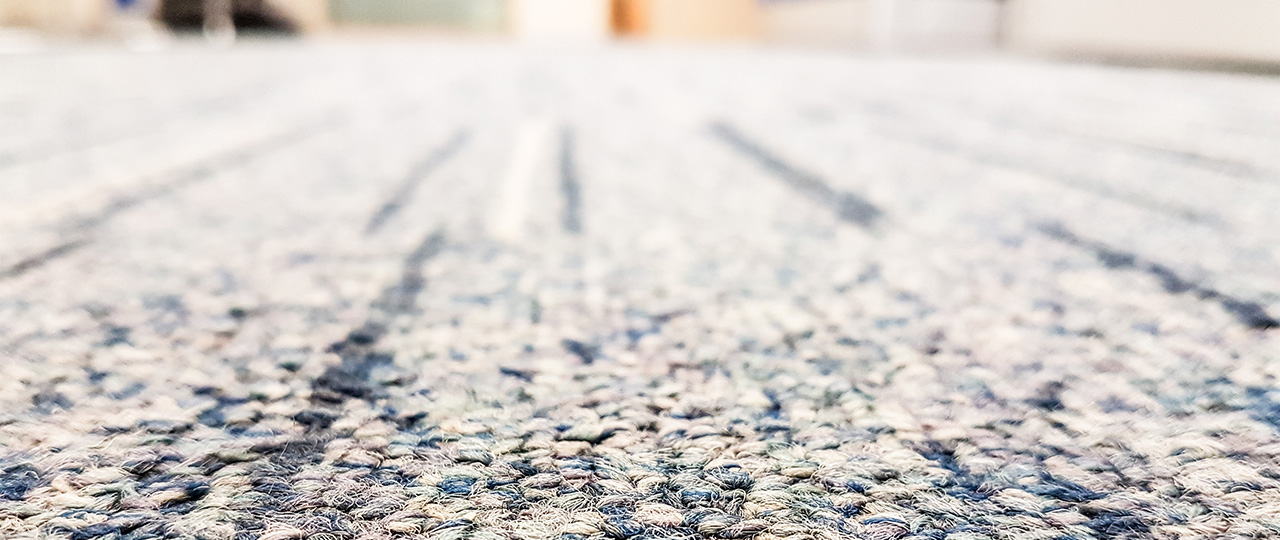 Flooring Types
Free advice & quality products from your local contract flooring specialists
GET A QUOTE NOW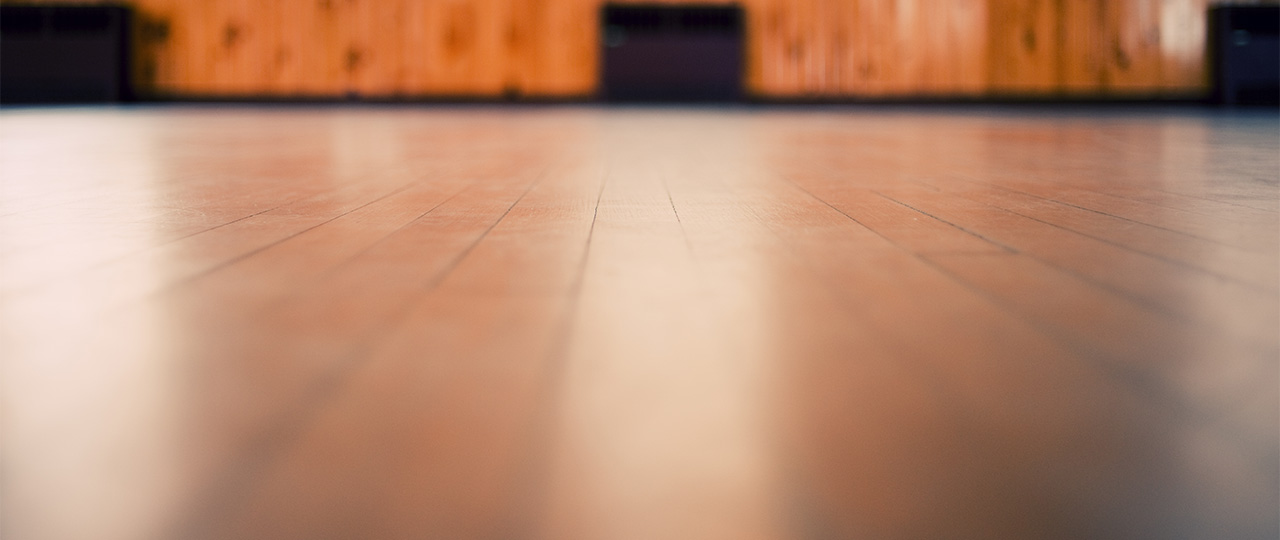 Flooring Types
Free advice & quality products from your local contract flooring specialists
GET A QUOTE NOW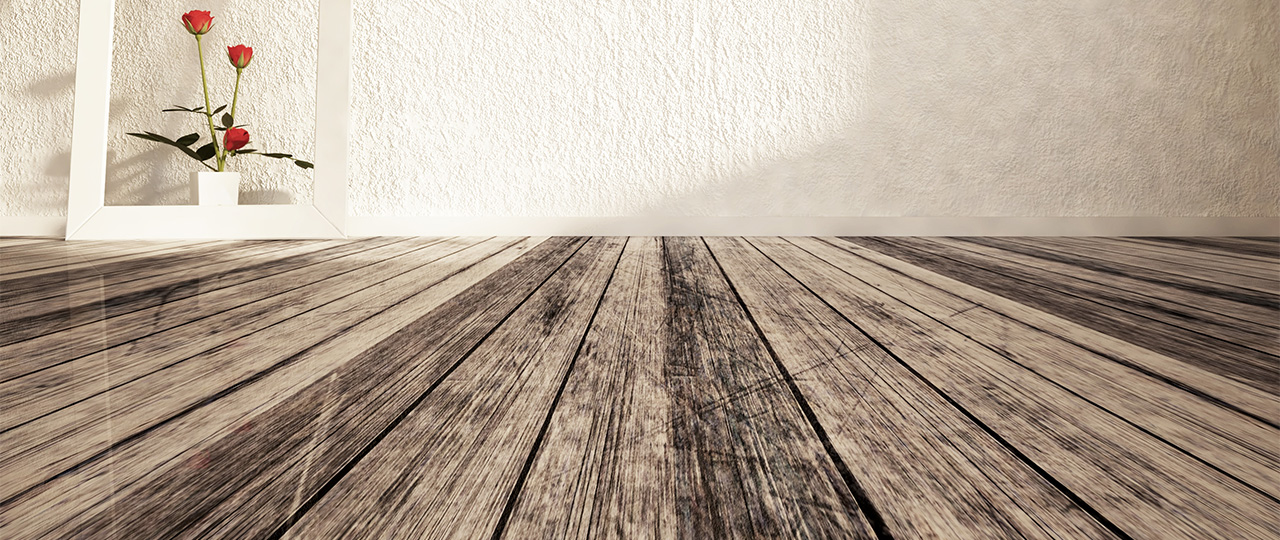 Flooring Types
Free advice & quality products from your local contract flooring specialists
GET A QUOTE NOW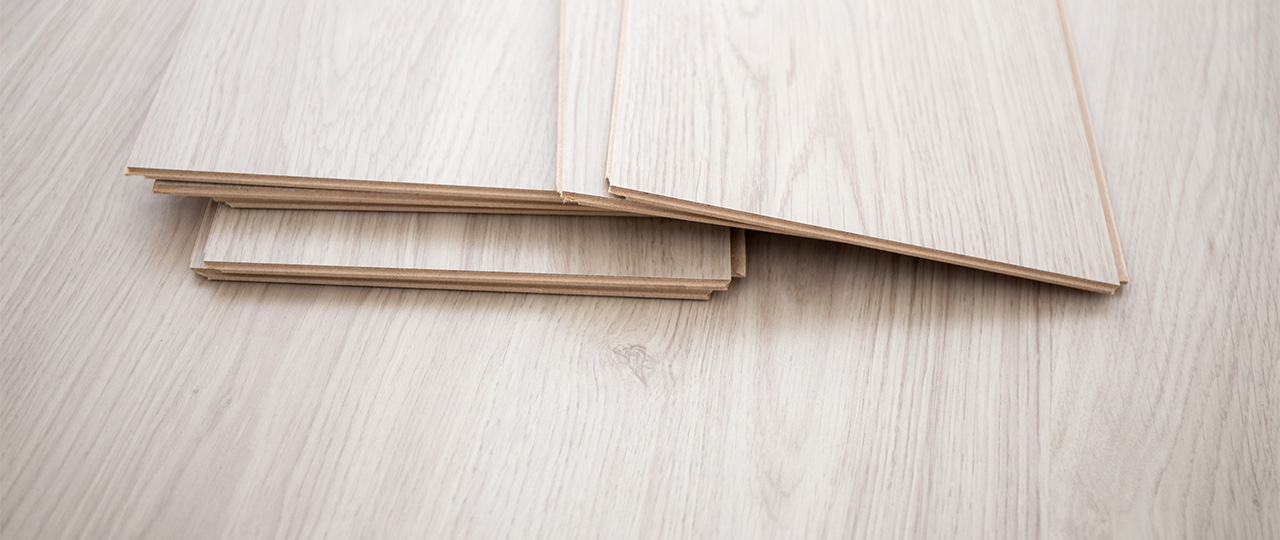 Flooring Types
Free advice & quality products from your local contract flooring specialists
GET A QUOTE NOW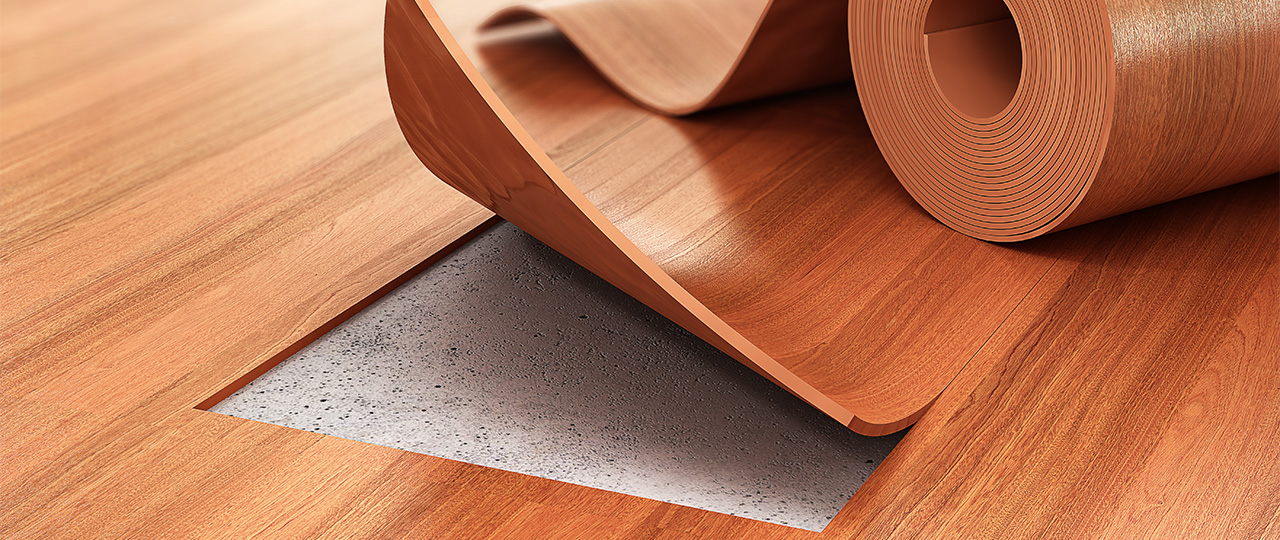 Flooring Types
Free advice & quality products from your local contract flooring specialists
GET A QUOTE NOW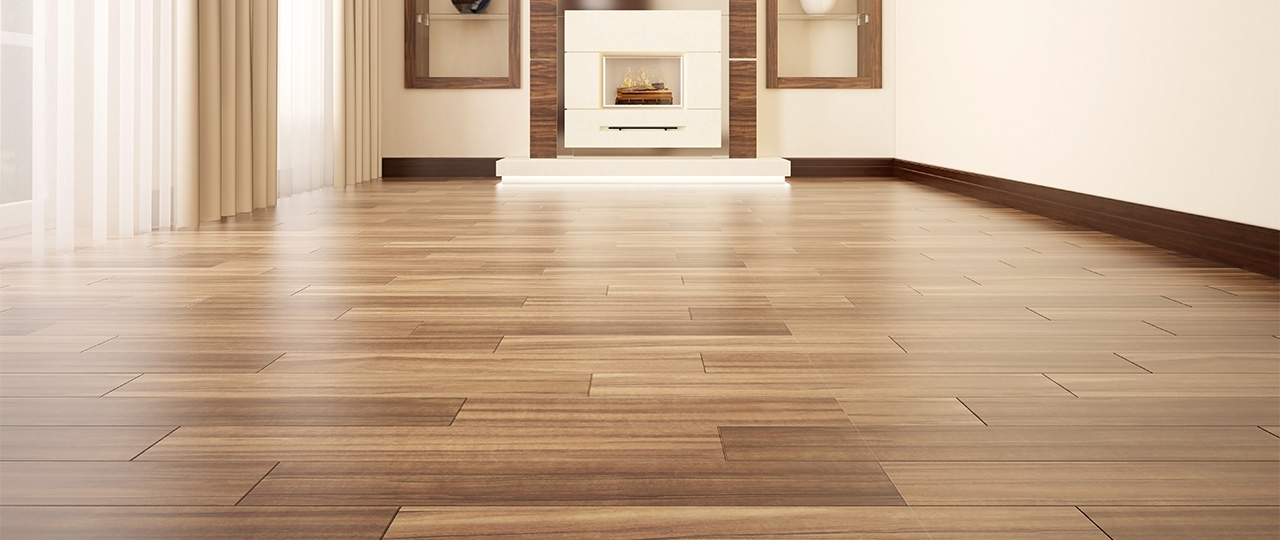 Flooring Types
Free advice & quality products from your local contract flooring specialists
GET A QUOTE NOW
Buckingham flooring have been working in hospitals around Oxfordshire, Buckinghamshire, Bedfordshire and more for over 15 years. Our professional fitting team are vastly experienced working in Hospitals and Doctors surgery's, continually delivering a high level of quality and professionalism.
We understand that the Healthcare environment can be a sensitive one. With this is mind we work closely with our customers listening to their needs, to deliver a stress free, on time service.
We can advice you on the best flooring options to meet all your health and safety regulations, anything from an anti-static vinyl to a heavy contract carpet tile. Whatever your requirements, we have a solution for you.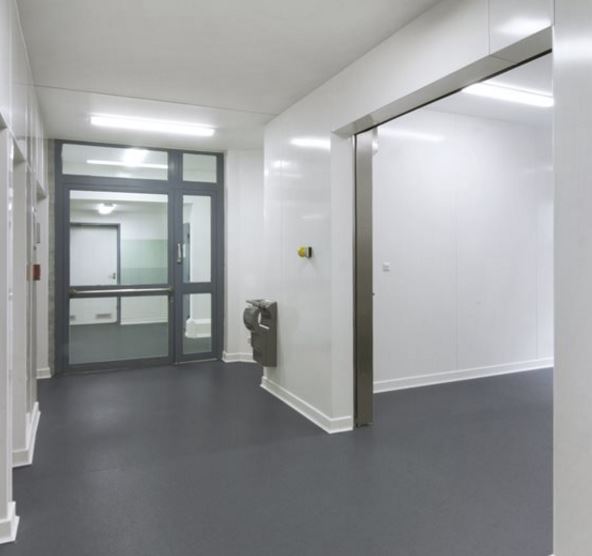 Examples of works:
Cap cove vinyl
Welding
Carpet tiles
Entrance Matting
Logo Matts
Hygienic Wall Cladding
Solid and Engineered wood
Slip-resistant vinyl
Anti-static
Acoustic
Rubber
Stair safety nosing's
Floor Preparations
Hospital wards
Disabled toilets
Waiting rooms
Surgery's
Wash Rooms
And many more…
For more information and impartial advice call us direct on 01280 824882 or email us direct on info@buckinghamflooring.co.uk
Buckingham Flooring Your Local Flooring Experts